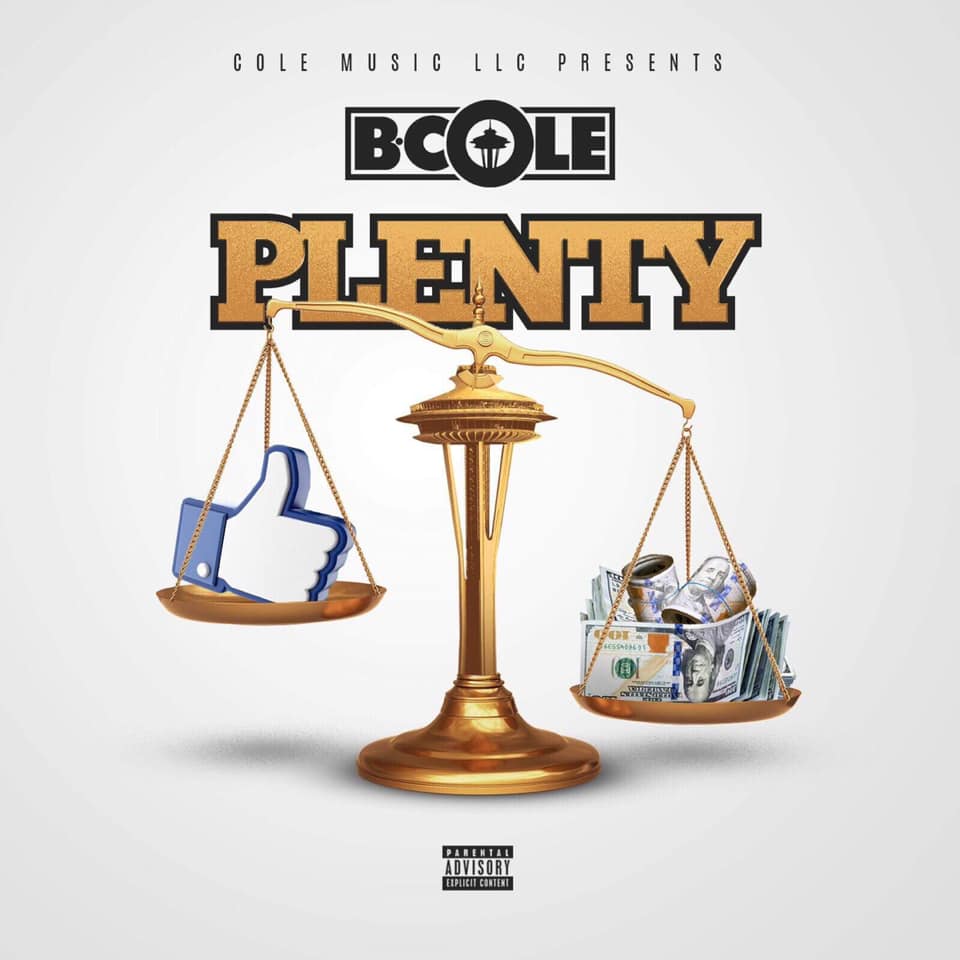 When it comes to the struggle, up and coming artist (B.Cole) has had enough of it. His newest single "Plenty" brings the energy and the dedication to become the next big thing! (B. Cole) has put out consistent content over the course of the few months gaining traction with records such as (F'N WIT U, Trenches, and Bankroll).
"Plenty" discusses his come up and shows the doubters, naysayers and haters that he's here to make an impact. #BagsOverClout is the newest movement and trend set by (B. Cole). His hustler's ambition is beyond a level that most artists can't reach or refuse to pursue. With lines such as "Built the Brand from Pennies", he shows what it takes to have a relentless grind while becoming one of the hottest independent artist in the street.
Sacrifice, dedication, and determination are the three things that describe "Plenty". It's only up from here, and 2019 looks promising for (B. Cole). This is the new summer anthem for all the go getters out there. Be sure to check out the "PLENTY" on all music platforms today.