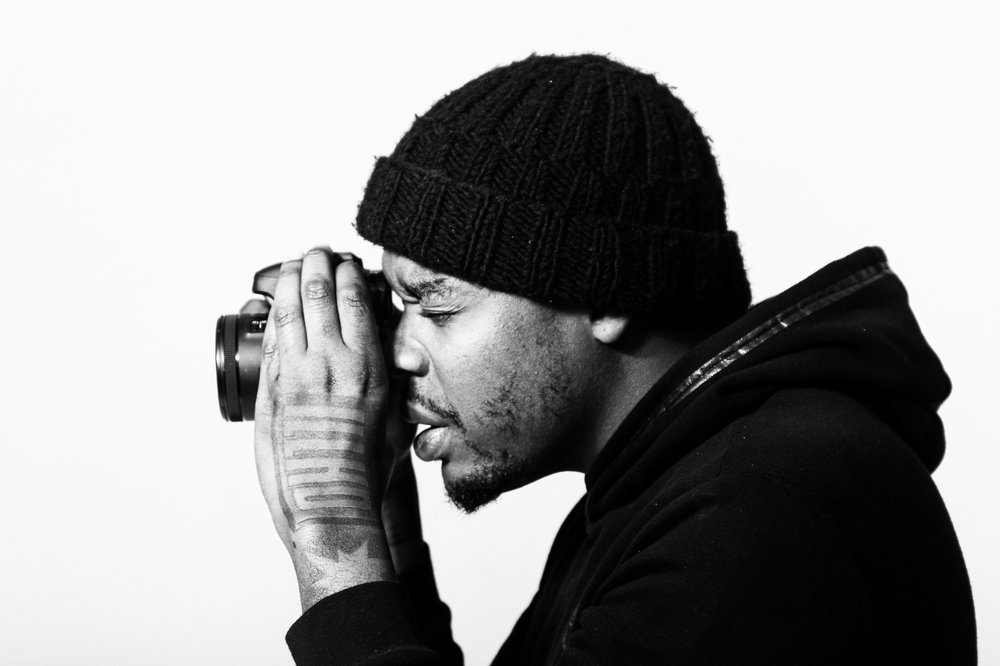 Best known for his talents behind the video lens, Indianapolis raised ILLHD has come a very long way since breaking on the scene in 2009 with his indie Hip Hop documentary, "Hungry". Having spent numerous hours recording and editing videos for a wide variety of artists, ILL became inspired to also pick up the pen and drafted what would become known as "HUNGRY" and "King Of The Ill". Now with the arrival of 2018, HD shows his sharpened skills on the three track EP effort, "Focus". A play on his camera dealings, the Atlanta based artist displays some of his best work to date with exclusive production from frequent collaborator,  Ced L Young.
He opens the EP up with the moody, jazz infused title track. The mid-tempo number plays on the mind and soul, speaking on the current plight of police brutality within the black community and the inner workings of the city residents. With a strong emphasis on comparing the hood from the past to  nowadays, ILLHD strikes at our hearts and ears, all the while striking back at authority.
The project continues it's soulfully fueled demeanor and social awareness with "Danger", a single that also received an official video recently. ILL once again makes sure to keep an emphasis on modern day topics that many African Americans endure growing up in subpar conditions; black on black crime. Ced L Young crafts an emotion packed presentation that ILLHD seamlessly flows thru with commanding verbiage. The chorus contains a spun up vocal sample that carries the "Danger" title within.
For the final track, ILL gives us some hope and delivers "Make It Out", a tale of making strategic moves to make it out the gutter. When played in sequence, "Focus" more or less is an autobiographic tale of ILLHD's own personal life mixed in with experiences the filmographer / emcee has encountered in his lifetime. The time span of "Focus" land right around the 5 minute marker, giving it a high replay value while leaving listeners yearning for more. The EP is currently available to stream on Spotify, which can be found here.