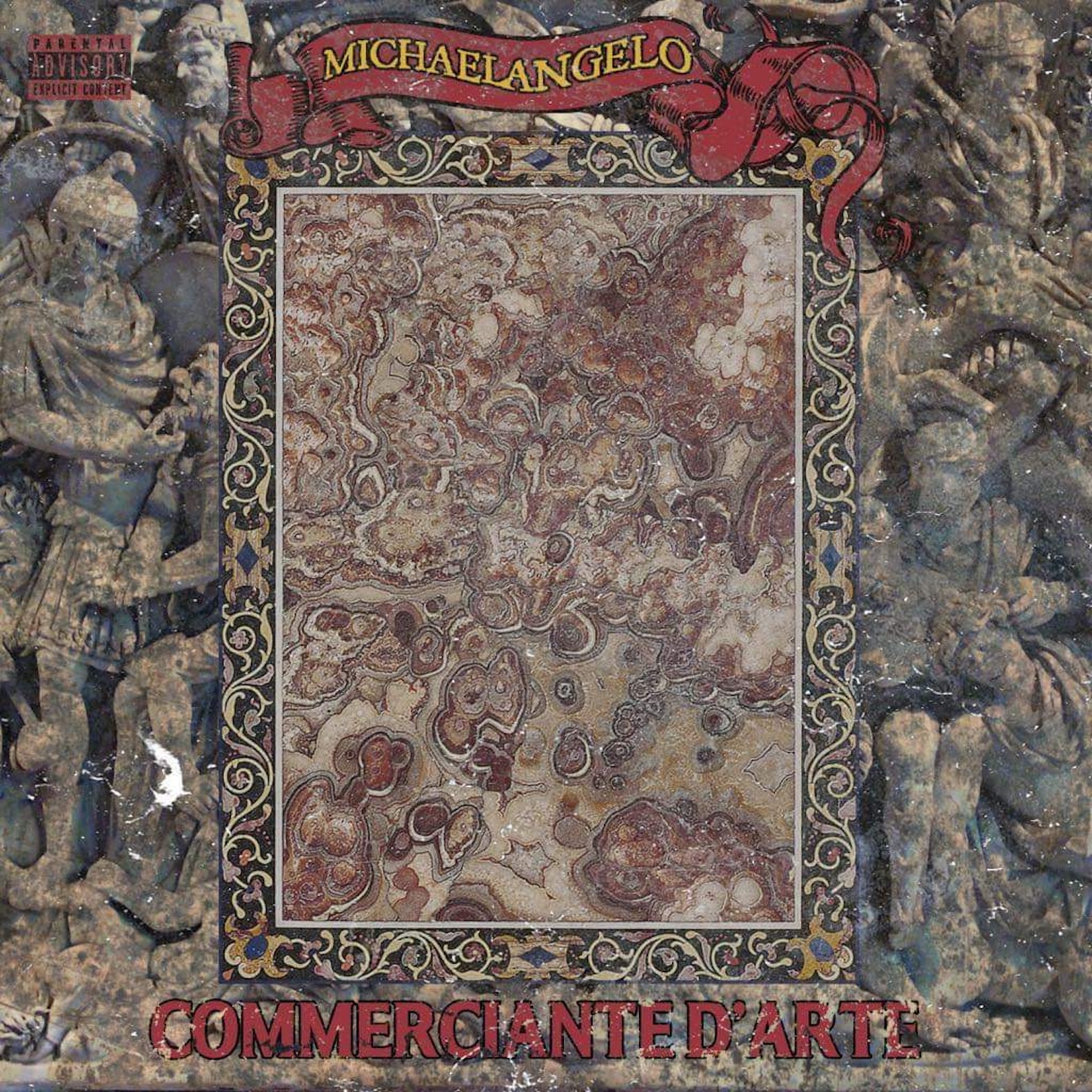 Simply put, Boston's underground is on fire right now. Innovators like Estee Nack, al.divino and Codenine are bringing something classic yet brand new to the table. You might not see these acts on the Billboard charts but they have built a loyal following and have been dropping a string of strong releases for the last half decade or more.
MichaelAngelo has been integral behind-the-scenes for years, but has only started to take center stage recently. His first full length release, "Commerciante D'Arte", is available now. The project features some of the most buzzing names in underground Hip-Hop including CRIMEAPPLE, Estee Nack (Tragic Allies), Rigz (Da Cloth), and the emcee people are calling the next CRIMEAPPLE, Primo Profit. It makes sense he is being compared to CRIME because he was born and raised in Colombia, and he is close homies with the New Jersey phenom as well. In fact, he will feature on multiple songs on CRIME's next album.
Peep the project and purchase a copy on Bandcamp.