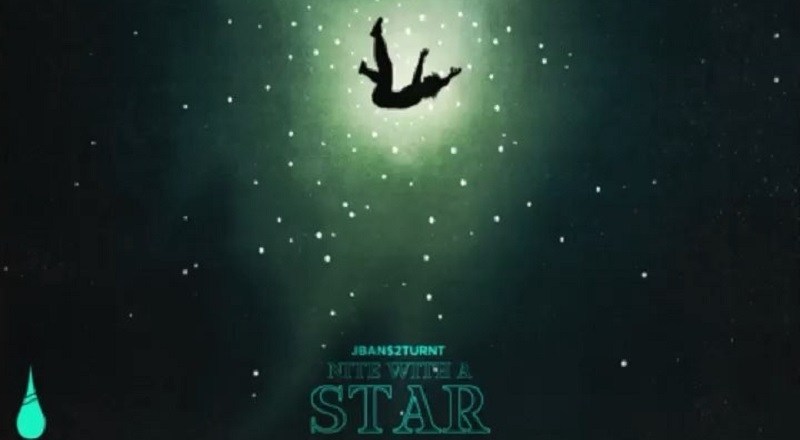 While he is a member of Lil Yachty's Sailing Crew, JBAN$ is not one to live in the shadow of anyone else.
His last project Sail or Sink, was premiered by Billboard Magazine and has received hundreds of
thousands of streams proving music is not just a hobby for the young star.
For his next release, the young Empire Music signee has released "Nite With a Star" on the 20th and on
the 22nd his debut album Kids in Space is dropping. JBAN$ just ran a contest to pick a date for
Valentine's day so the lucky winner could have a "Nite With a Star."
JBAN$ has racked up cosigns and collaborations with Migos, Lil Uzi Vert, Blackbear, Lil Pump, and of
course his mentor Lil Yachty. For such a young rapper to have so much support from such high profile
artists is a testament to the fact that these artists see something special in JBAN$, and we are just
beginning to see that too.
Born Joshua Heath, JBAN$ graduated from New Manchester High School in 2016 where he had many
interests, including basketball football & playing drums. Growing up in Historic Savannah Georgia, JBAN$
explored his love of music by immersing himself in the culturally rich & musically inspiring hip-hop scene
of the South. Some of his musical stylings are influenced by artist such as Lil Wayne, Drake, Hot Boy$,
Juvenile, A$AP Rocky, & Young Thug – all of which he admires for their "style & how they stand out".
A part of Lil Yachty's, Sailing Crew (a tight collective of rappers & producers) JBAN$ regularly performs in
front of large audiences, with his first major appearance in 2017 on the sold-out TEENAGE TOUR,
showcasing his hit single "All In." He has amassed over 50 million streams, continuing to grow in
popularity as he develops new & innovative music. With his short yet impressive two year career, JBAN$
is sailing his way to success.