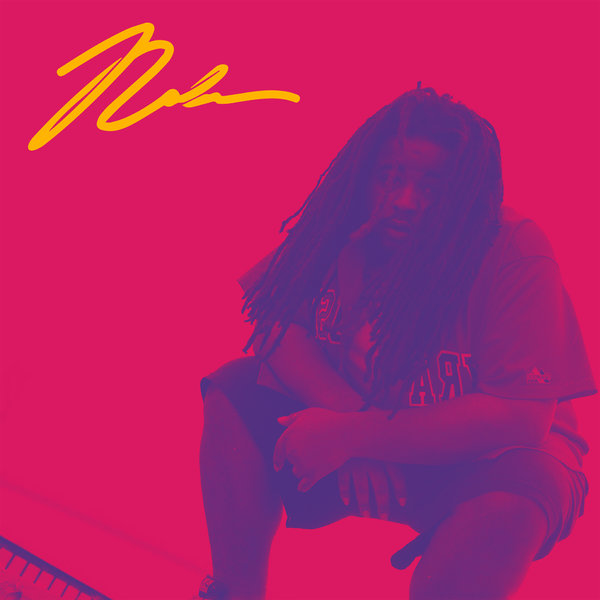 Nolan The Ninja has made a name from himself in Detroit, distinguishing himself among some of hip-hop's greatest artists in the area. His delivery is reminiscent of 90s MCs, crafting intricate patterns and clever rhymes. Traditionally, Nolan has been associated with a frantic energy, his songs overflowing with syllables and style. Now, having matured as a rapper and human and a week and change after announcing his signing with Mello Music Group, today, Nolan announces his debut project for the label, SPORTEE, and the projects first single "Oranges," featuring Jaye Prime.
Nolan's new album, SPORTEE, is a growth in approach. Inspired by a lo-fi renaissance, producer 5ynoT and Nolan The Ninja created the new album with a minimal setup, emphasizing creativity and passion. The album looks at hip-hop from the eyes of a competitor, Nolan a gladiator in the sport of rhyming. Drawing from personal experiences, the MC finds ways to inject humor into the relentless bars.
Nolan The Ninja's SPORTEE will be released on 4-19-19 via Mello Music Group and features collaborations with Chuck Inglish (Cool Kids), T3 (Slum Village), Jaye Prime, Boog Brown & Charlie Smarts of Kooley High.