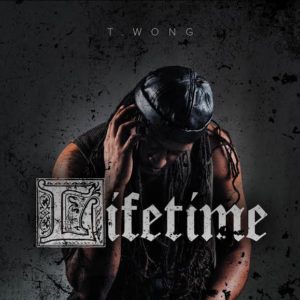 Ohio vocalist T.Wong proudly premieres the deeply moving single "Lifetime", where he so beautifully speaks tender poetics over a powerful piano arrangement. This marks his first release since the landing of his sixteen track debut album "Journey" last year. Wong has an extremely soulful voice and a sound that strikes along the lines of other gifted artists such as John Legend and Frank Ocean.
The single focuses on love and wanting to be able to capture that feeling for as long as humanly possible. Unfortunately for Wong, that "Lifetime" has been downsized to just one night. With that said, you better believe that the Columbus singer will go to great lengths to make sure that night lasts for an eternity. The tail-end of the song will give you goosebumps by the way he brings the presentation to a close. Experience "Lifetime", a sound which is being dubbed as "urban rustic", below.
If you're curious to hear more from T.Wong, make sure to check out his debut album "Journey" below.