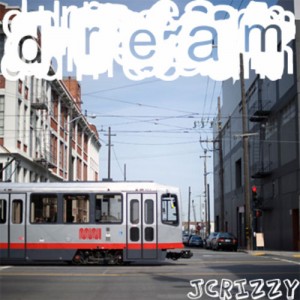 jCrizzy, was born in Queens, NY in 1986. He was raised in Manila, Philippines and eventually moved to Northern California in the early 90's. He attended Ex'pression College for Digital Arts (Near Oakland) in 2009 and finished with a Bachelor's of Applied Science (BAS) in Sound Engineering.
jCrizzy is well versed in all things involving Rap/HipHop/R&B music, from production to performance. His multifaceted repertoire enables him to work with anyone, to create world class music. Since starting in the industry he has collaborated with numerous local acts, as well as working on his solo project, the upcoming "Late Night Shift". When asked what he wanted most of all in life, he simply replied, " I want to be timeless".
Here's his newest joint titled "Dream".