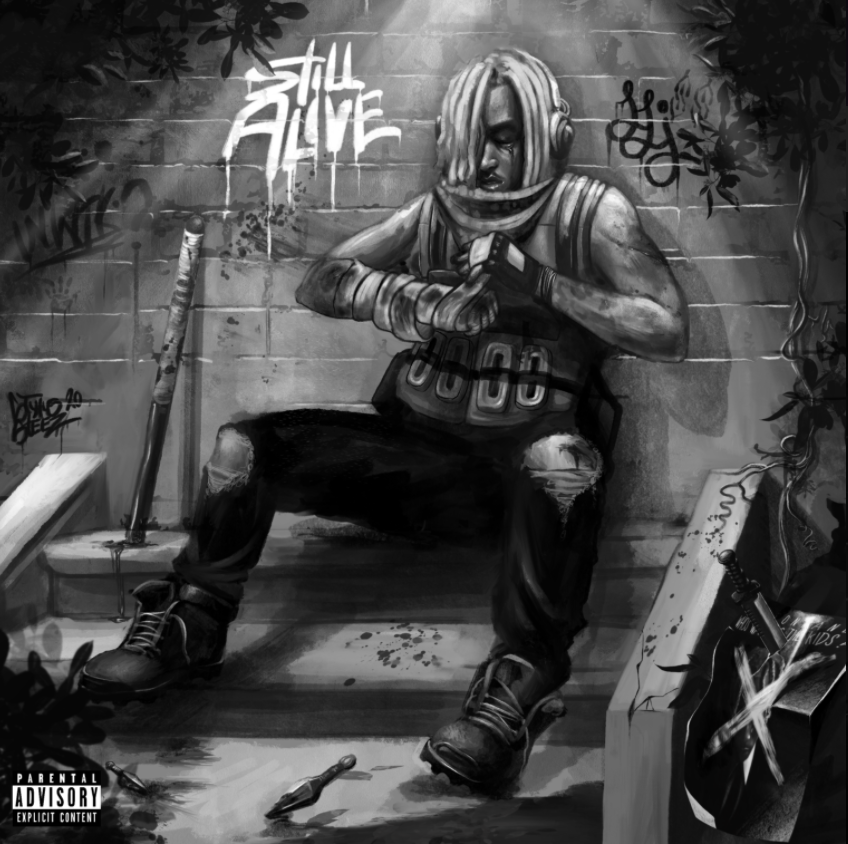 Just in time for his birthday, New Jersey's Mir Fontane drops off his latest EP, Still Alive.
Laced with 6 tracks, Mir calls upon producers Mike Zombie, Kenif Muse, MixedByTheBest, Shiv, Khoality Beats, Kam DeLa, Kev Rodgers, and Spaceman for this very intimate body of work.
Though Mir is thankful to be alive, his heart still weighs heavy from the loss of his friend and Southside of Jersey CEO, Jose Morel, who the EP is dedicated to.
The project serves as both a tribute and celebration, Still Alive is one of Mir's most personal projects to date.
"At the end of 2019 I lost a lot. I was in Orlando when I got the news that my brother Jose was gone forever. Not long after that, I lost someone that showed me what genuine love was for the first time due to my selfish tendencies.
I didn't have the same feeling for music or people anymore. Didn't know who I could trust long term. I fell into depression. I felt like a burden to everyone around me. Old traumas started to surface and make me shut off the world….I took the steps I needed to pull myself out of that hole, but the pain never goes away. I coulda quit, coulda ran, coulda died…Still Alive." – Mir Fontane