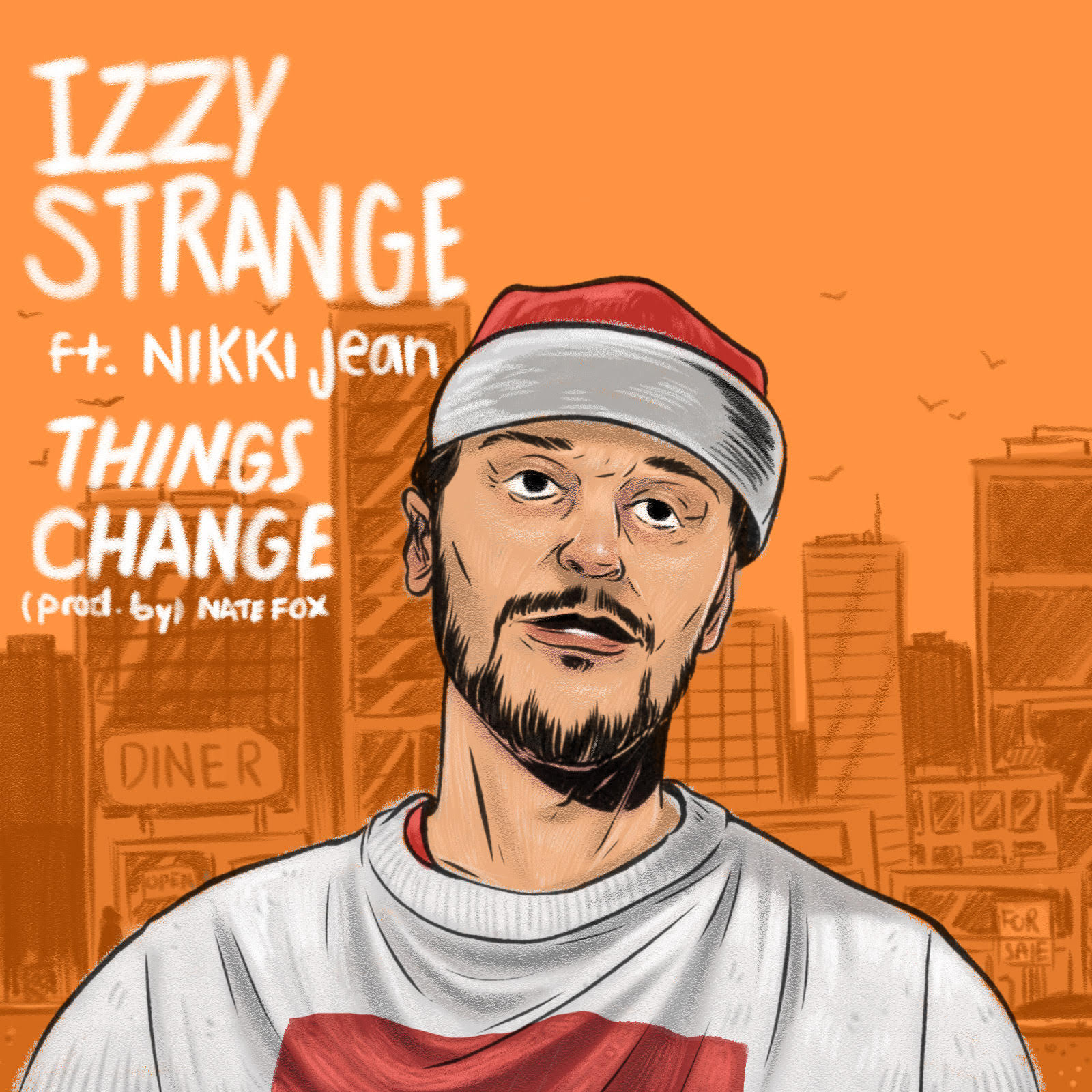 A Lot of things have rearranged themselves in the life of recording artist, Izzy Strange. Most noteworthy is the fact that he has relocated from his small hometown of Scottdale, PA to the notorious Sin City of Las Vegas, NV. Friendships, relationships and life goals also took new found directions that has played heavily into Izzy's latest musical workings. With a new EP underway titled "I"m From Where You're From", Strange unveils the second single from said project entitled, "Things Change".
Featuring playfully beautiful production from NAte Fox and an eloquente feature from Rhymesayers very own, Nikki Jean, the song focuses strongly around the areas both artists grew up in and how they changed over time, for better or worse.
The first single, "What You Tryna Do" carried a feature from Gary, Indiana's Freddie Gibbs. The 7 track project "I"m From Where You're From" tells stories that feature an interchangeable scenery. No matter if you grew up in a small town or a big city, people have generally all experienced heartbreak and loss of some kind. Stay tuned for more from Izzy Strange and the project, coming soon.