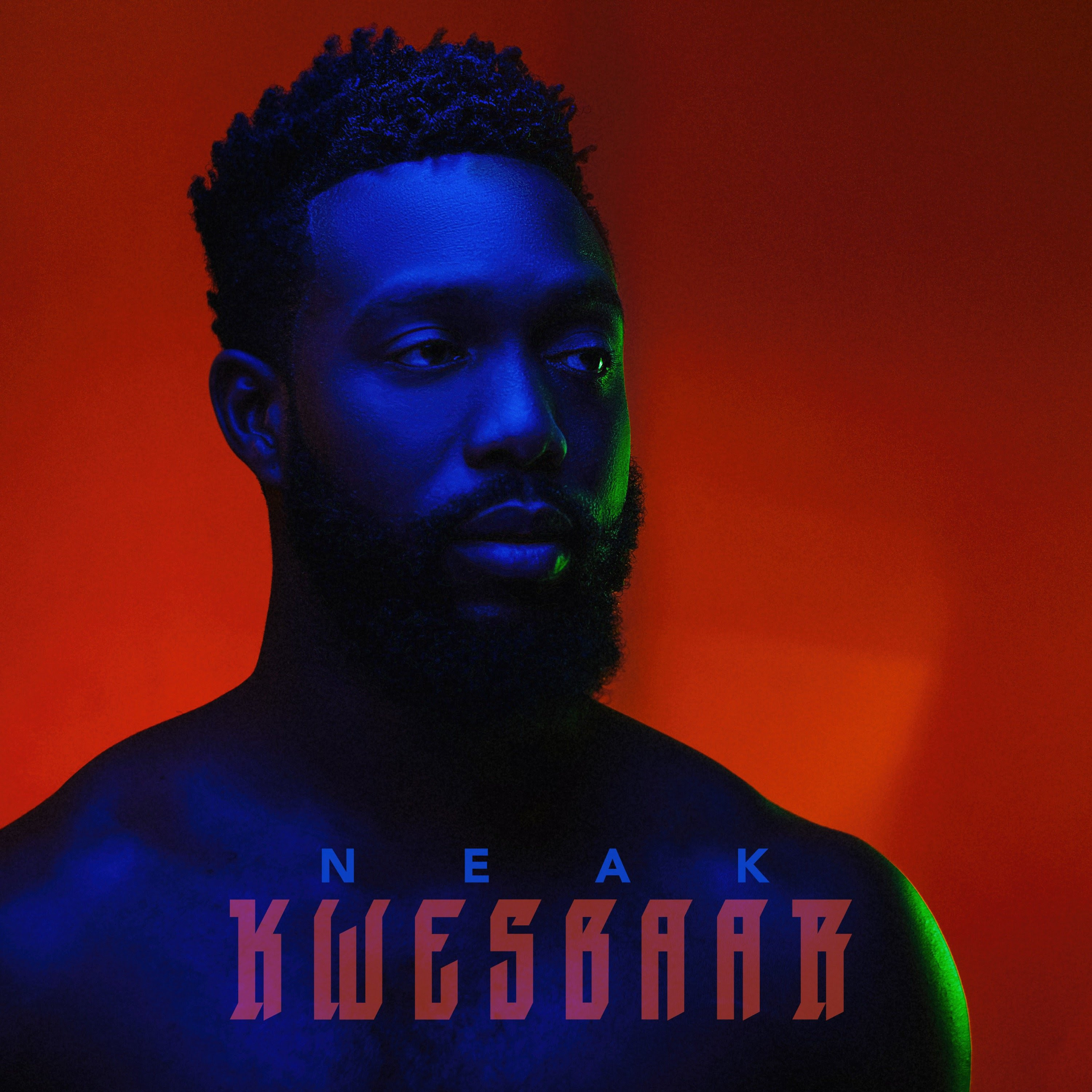 Chicago's Neak debuts his third independently released album titled, "KWESBAAR". This album consists of 13 new self-produced tracks featuring GLC, Rita J., Rashid Hadee, Erthe St. James, Peter Jericho, and more. The album title 'KWESBAAR' translates into the meaning: Vulnerable.
Soaked in the elements of hip-hop, jazz, soul, funk, and driven by heavy synthesizing and collaborative instrumentation, his goal was to design a musical platform that allowed him to discuss greatest insecurities, agonizing internal fears and many trials and tribulations of people through many walks of life. Employing fluent rhyme schemes on striking subjects like "Lost Fathers" and "Gold" to crafting a tribute to soul/jazz/funk legend "Kool and The Gang" on "Dreamer's Sadness" where Neak orchestrates vintage synth leads he plays himself. "WESBAAR" pushes my musical prowess to a level beyond my past; demonstrating my love for retro production and true-to-life raps.
This album is Neak's first introduction as an all-inclusive producer using the landscape of life as a classroom moving from his current consciousness to the next.