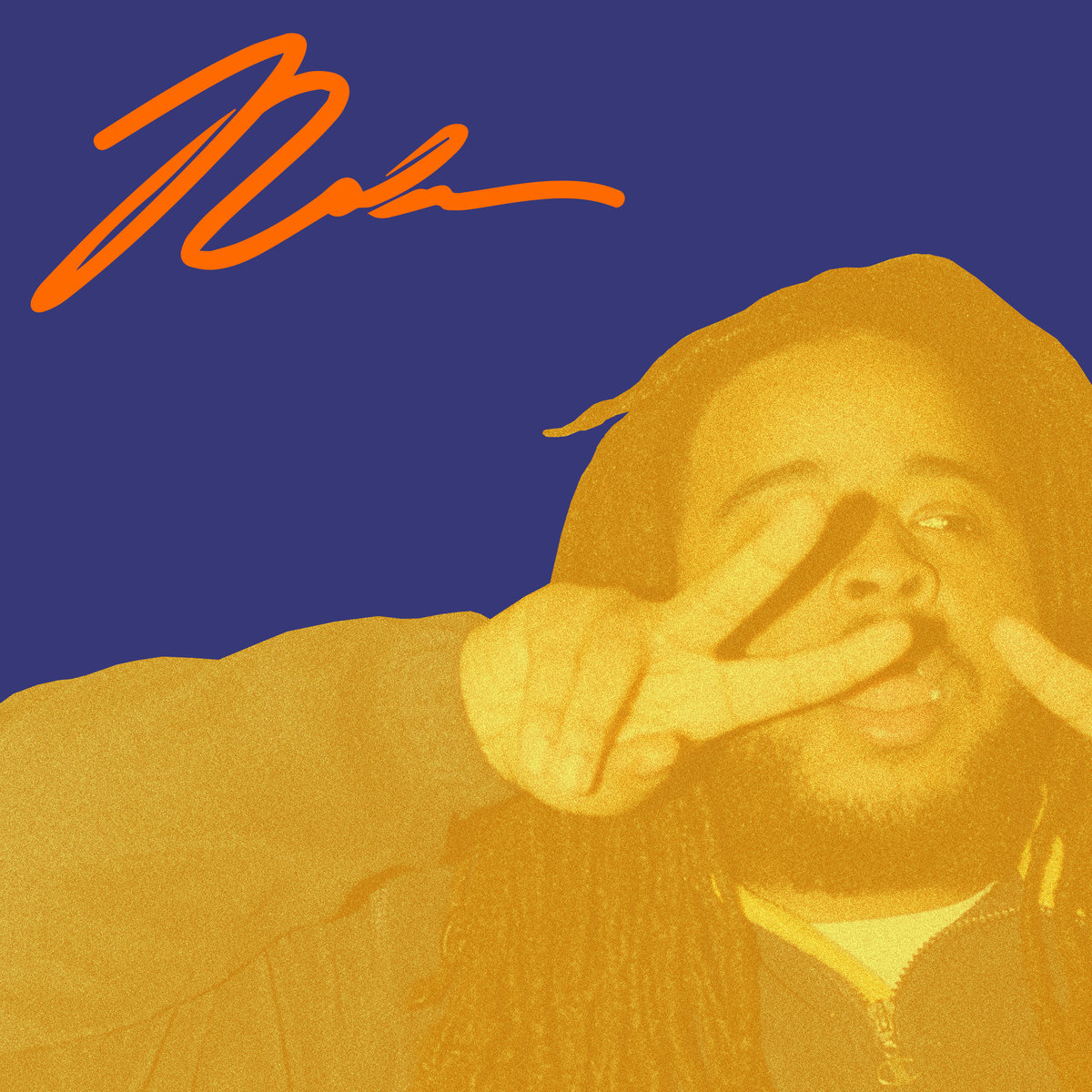 In anticipation of his forthcoming album "SPORTEE", Nolan The Ninja slays our speakers with the second single, "2 Cents", featuring Chuck Inglish.
Let's just get it out the way: Nolan the Ninja can really really rap. We're talking about the ability to leave the mic in body bags like a long-lost tenth member of the Wu-Tang Clan and the gift to spit something so explosive that it makes you believe that he could've supplied an ideal third verse on Nas and AZ's "Life's a Bitch."
While Nolan has made a name or himself in Detroit, distinguishing himself among some of hip-hop's greatest artists in the area, his maturation, both as an artist and as a human being is readily apparent on his Mello Music Group debut project, "SPORTEE".
"SPORTEE" is a growth in approach. Inspired by a lo-fi renaissance, producer 5ynoT and Nolan The Ninja created the new album with a minimal setup, emphasizing creativity and passion. The album looks at hip-hop from the eyes of a competitor, Nolan a gladiator in the sport of rhyming. Drawing from personal experiences, the MC finds ways to inject humor into the relentless bars.