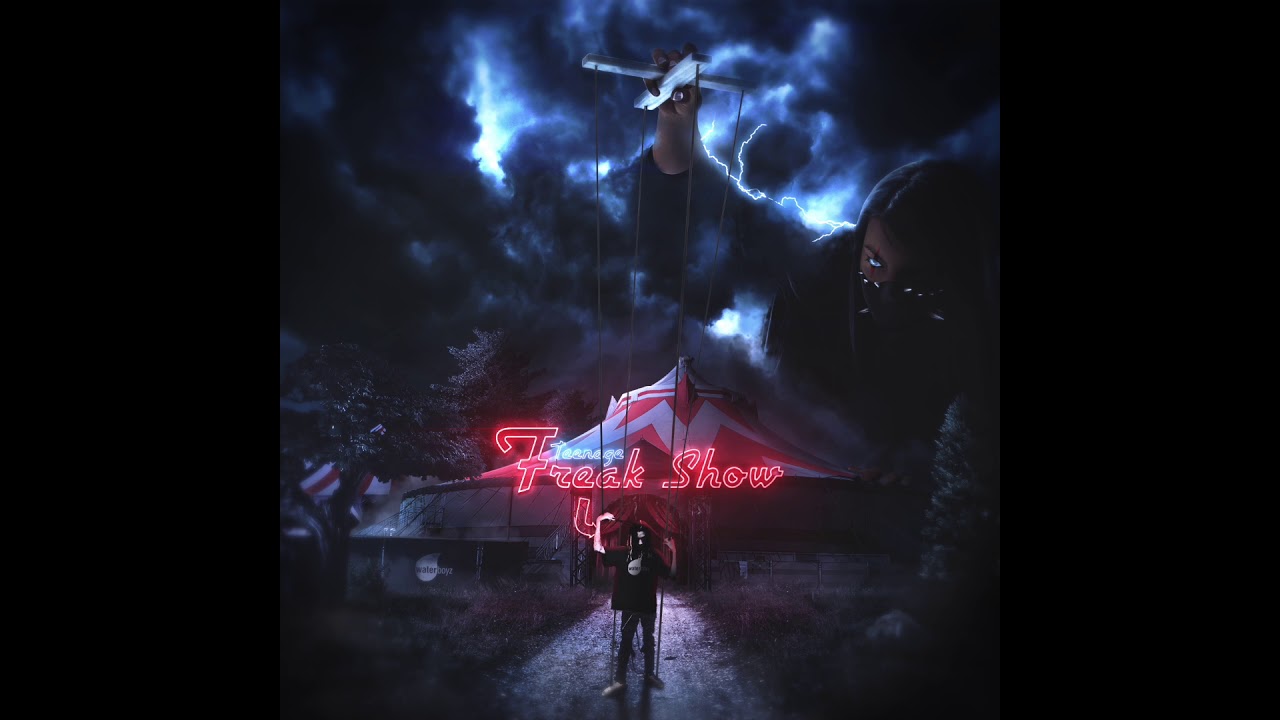 Memphis native and Raider Klan alum Chris Travis has released a surprise mixtape, "Teenage Freak
Show" and it is ten tracks of classic Chris Travis bangers.
Fresh off the release of his single "Why So Serious?," Travis drops the follow up to his 2018 mixtape,
"Water World". Inspired by fellow southern rappers Lil Boosie and Three 6 Mafia, Travis' signature dark trap
style.
The WaterBoyz artist maintains his Memphis Underground roots and continues to showcase his wide
range of talents including his lyrical creativity. He recently performed at Rolling Loud Los Angeles
alongside SesHolloWaterBoyz members Xavier Wulf, Bones and Eddie Baker.
Memphis native Chris Travis makes hazy, narcotic trap inspired by artists like Three 6 Mafia, Tommy
Wright III, and Boosie Badazz.
He first gained notice as a member of SpaceGhostPurrp's Raider Klan, which he joined in 2011 after the
recommendation of members Amber London and Key Nyata. He appeared on some of their mixtapes and
performed with them, but he left around 2013 to concentrate on his solo work, as well as his WaterBoyz
label. Mixtapes appeared at a rate of about four per year, and Travis' 2013 video "Crunch Time" became
a viral hit.
In 2014, Travis and fellow ex-Raider Klan members Xavier Wulf and Eddy Baker joined up with
Michigan-based rapper Bones to form Seshollowaterboyz. Travis also collaborated with Bones on a 2014
EP titled SeaBeds, as well as Robb Bank$ for 2015's No Trespassing. Travis also guested on tracks by
Yung Simmie, $uicideboy$, and Fat Nick.