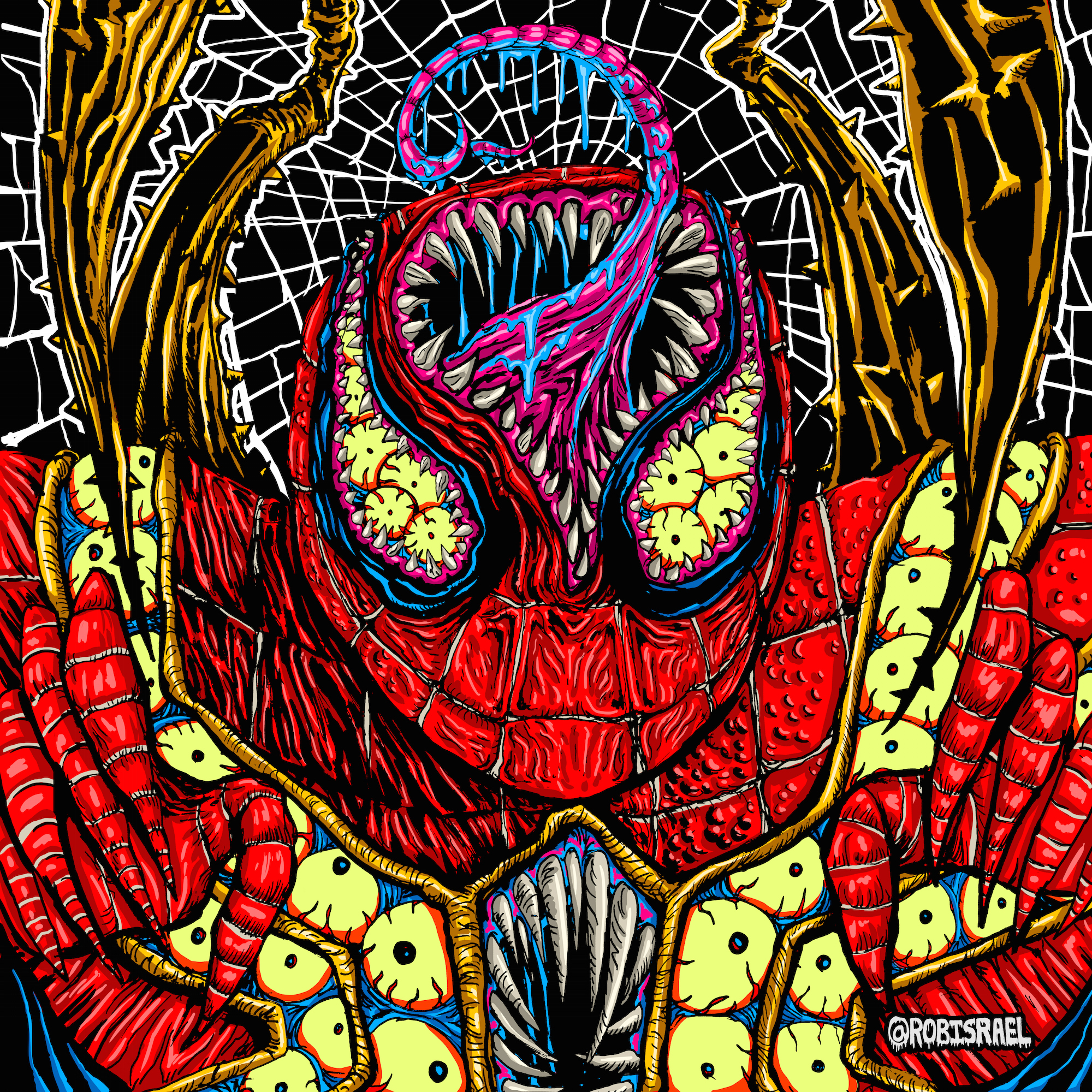 The name Chong Wizard may not reverberate like Kay Slay or DJ Clue, but the esteemed mixtape DJ has definitely cemented a rep for mixing, scratching, blending, and generally putting together a great mix. 2017's Star Wars-themed The Last Mixtape boasted all original music with verses from Planet Asia, Willie The Kid, Eto, and Vic Spencer, just to name a few. And the galactic funk that anchored the concept album was provided by the underground's finest producers such as sadhugold, Giallo Point, Ro Data, and more.
Well, this year he's looking to establish himself more as a beatsmith and arranger, and to do so he launched the insanely ambitious, comic-focused Infinity Stones EP Series in the summer. The first of six drops was the Power Stone EP and it continued his support of the new era of hardcore boom bap with names like Chris Crack, AnkhleJohn, Rome Streetz, and more. He now adds another gem to the gauntlet with Reality Stone EP, which is out now. Chong wanted to make a statement to end the year and with addictive doses of dope by bubbling artists like CRIMEAPPLE, al.divino, Estee Nack, Ty Farris, Recognize Ali, and a bunch more, that should be abundantly clear.
Chong produced the CRIMEAPPLE solo cut "M.O.D.O.K. Money" that finds the New Jersey rapper demonstrating a bouncy flow listeners have never heard before!! And further, the vet DJ also produced "Hennergy" on Chris Crack's recently released and critically-praised Thanks Uncle Trill album.
The Reality Stone EP is available digitally, on 12″ red vinyl, and on digipack CD through Chong's Bandcamp page. All 6 tracks are streaming now.