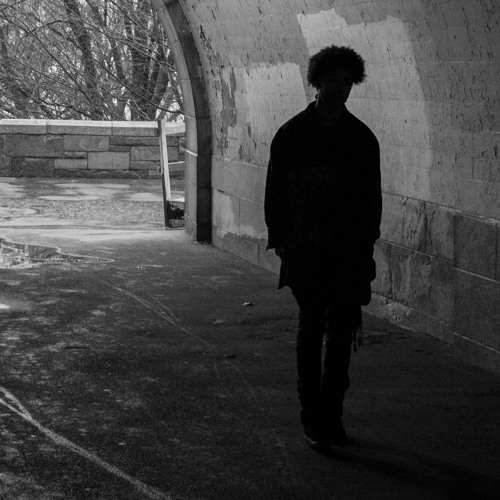 When comparing Hip Hop pair Katiah One and Wally Sean's music, it sounds strongly inspired by other New York greats such as the Jay-Z and Just Blaze. Just recently, Katiah premiered his first ever project in the form of a 4 track EP titled, "A Whole Lotta Water", solely produced by Wally. That classic Rocafella influence can be heard on track 3 of the EP, "Tail Spin". The bouncy, organ riffed number finds Katiah representing black to the utmost fullest while giving us a single filled with high energy.
The song alone could hold it's own but it's the official music video for "Tail Spin" that demands your full attention. A salt and peppered visual, we find K.O. floating down the road wrestling metaphors literally. The creativeness that went into creating something like this is intensive. They even have a segment that finds the camera rotating 360 degrees as One performs and spills his vernacular. It's definitely worth watching.
Check out the "Tail Spin" video and then stick around for the EP, "A Whole Lotta Water".