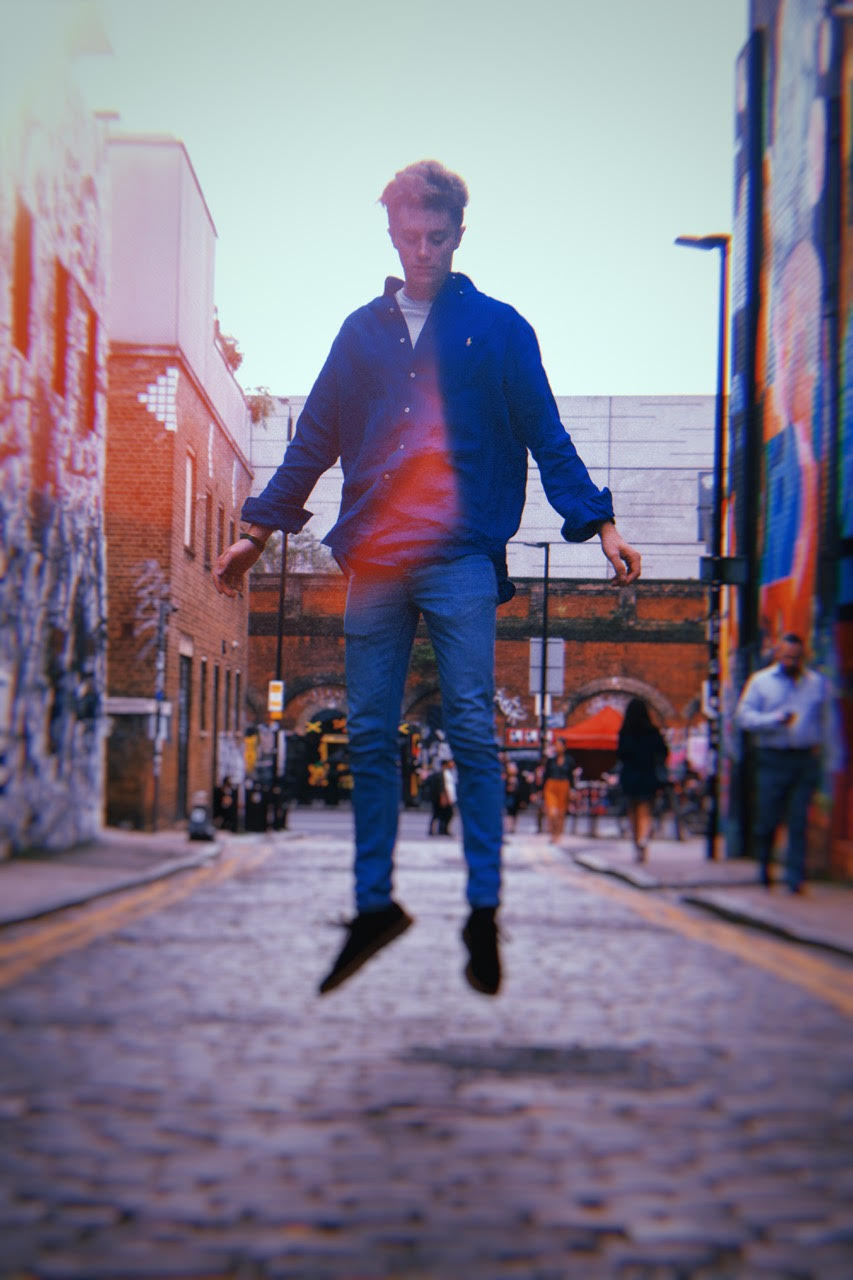 19 year-old UK singer/songwriter HENRY emerges onto the scene with his powerful debut release, "Give Me All Of You"
The first taste of his upcoming debut EP, Henry's quietly emotive first release balances an immediately captivating vocal – tremulous and razor-edged, with a stripped-back, trappy R&B instrumental to stark effect. Growing up an ordinary teenager – going through years of schooling and finding a passion for his music as a release for relationship breakups and relatives passing away, HENRY would eventually write all of the EP in Kenya, Africa whilst working at a school there.
Following working during the day, he'd go and play the only piano in the school – out of key but a catalyst to crafting songs that take on teenage lust, emotional struggles and parties with friends that drink so much they pass out. HENRY states: "I think my story is simple yet powerful; it reflects on the lives of ordinary teenagers. I want people to connect with it, plug in their headphones and be taken to memories of their own youth."
Creating tracks with his producer in a studio in Bromsgrove, HENRY has crafted something intense and visceral – the first offering from a powerful debut body of work, get ready to hear a lot more from him this year.