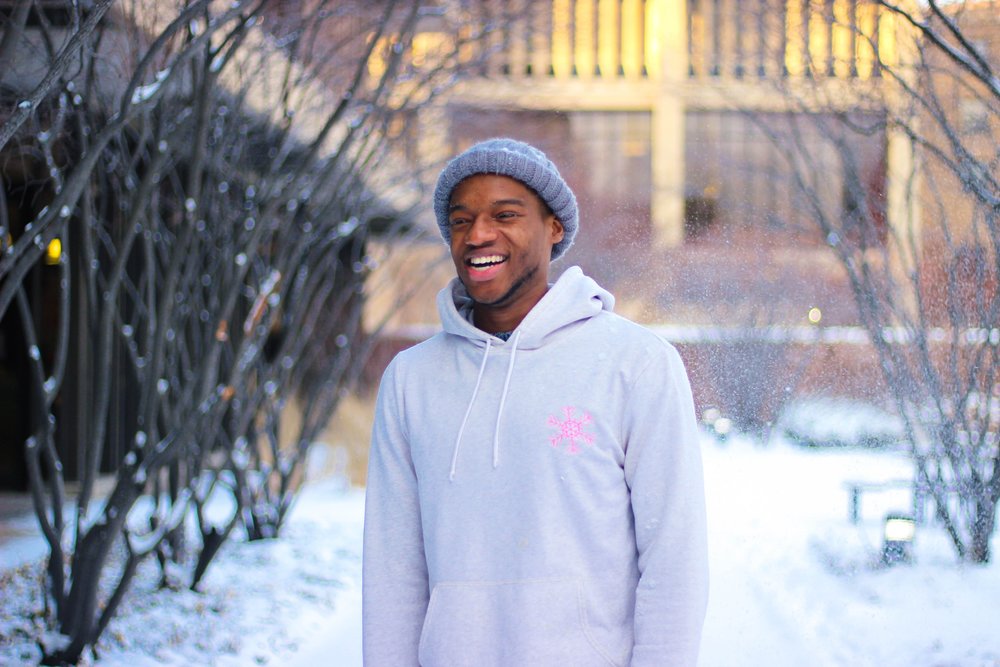 Chicago's Snowy Joey follows up his 2017 "Summertime Snow" EP with the release of "Snow 4", featuring his hit, "Bad Boy". With only one single feature from Osa North on "Houdini", Joey effortlessly waves raps over a whirlpool of mega chilled instrumentals. The full project is now streaming on his Soundcloud page.
Snowy Joey, a 22-year-old Chicago native, is focused on expanding his brand and promoting his music beyond city limits. He is considered to be a versatile lyricist who uses his environment to enlighten listeners on the transient nature of life. No one song is a reflection of another. Each song presents a different message and illustrates the kind of man Joey is. Showing progression and dedication in every new project, there is no limit on how far Joey can go. Witness it all happen.
To learn alot more about the rising Chicago native, check out his interview at Flows For Days.
https://flowsfordays.com/2018/07/16/snowy-joey-snow-4-exclusive-interview-premiere/