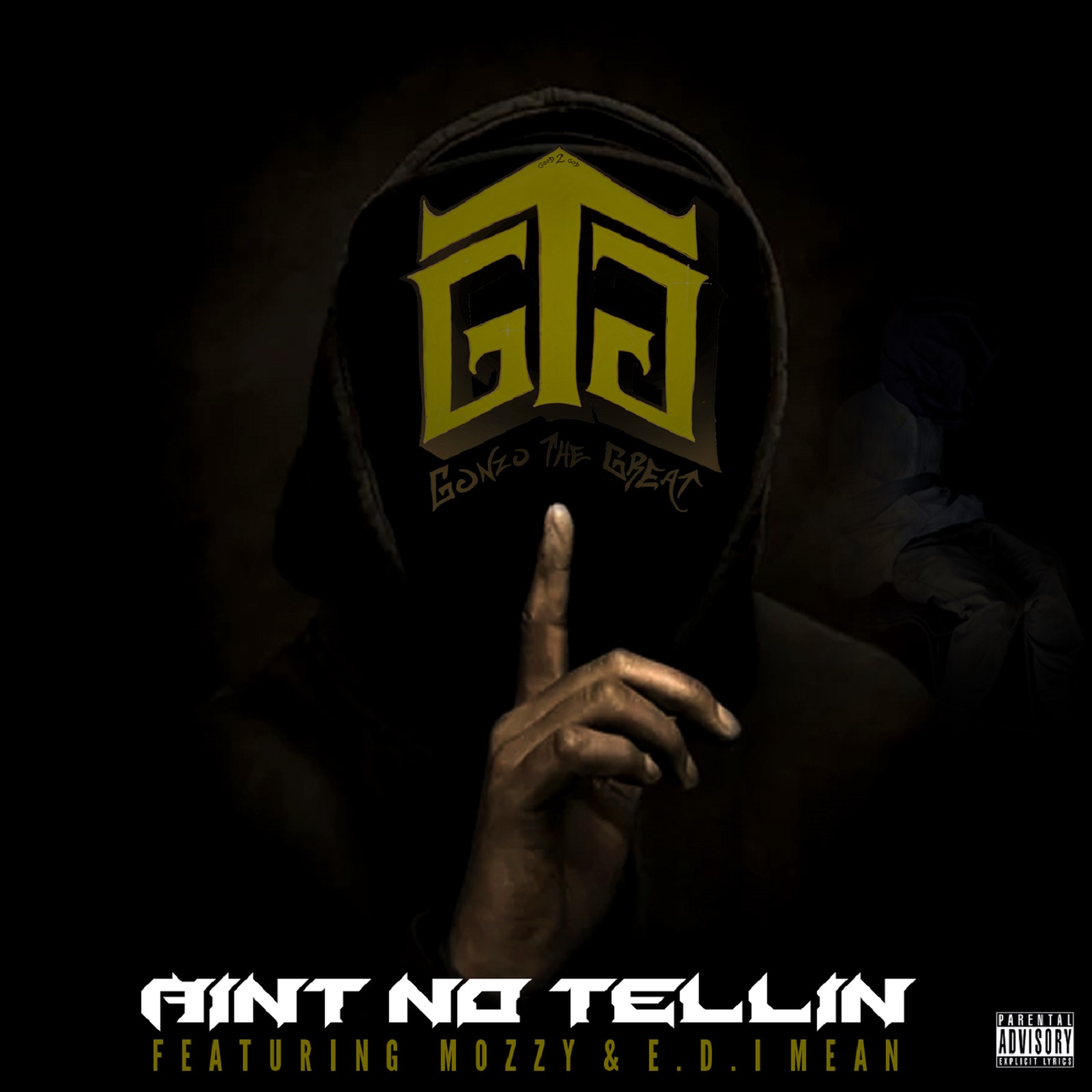 Ready to change the game, Bay Area newcomer Gonzo The Great links up with fellow Bay riser Mozzy for the release of two brand new tracks, "Ain't No Tellin" and "All Good in the Hood".
Coming together through a mutual friend, the two clicked instantly and it is shown in the new music as both trade bars and tell compelling hood tales while they rep for the West. This gritty, funky street single finds Gonzo and Mozzy getting to the cash. The present a style that the streets are very hungry for from the next generation of Hip-Hop. Anticipate more great music from the two as these two new tracks shoot up the top of the charts.
Follow Gonzo The Great today on Instagram for more updates.