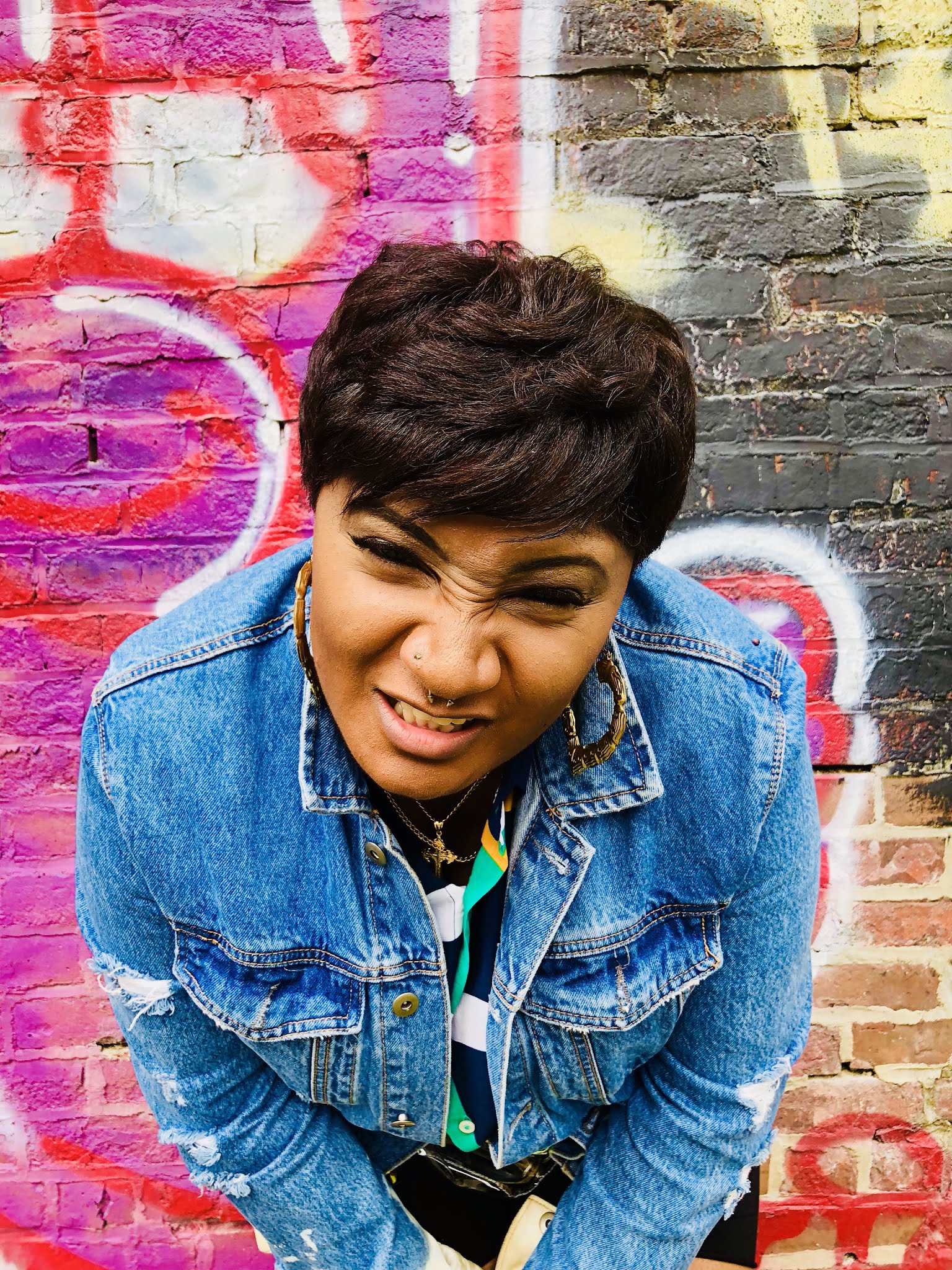 Queens Sensation Dimez is Back with Two New Hits, "New Porsche" & "When It's Late"
New Porsche: Queens, New York recording artist Dimez is a fast-rising star due to her latest single, "Blow a Bag". Known for her astonishing play on words and superior lyrical abilities, Dimez returns to the limelight with the release of her new single, "New Porsche".
A passion for fast cars and exotic appeal, Dimez pulls off the lot with a convincingly persuasive series of verses that features drop-top lavish style. Easily a grooming new single by the recording artist for her newfound fan base that will enjoy the trendy trap infused sound of the Jeremy "Backpack" Miller production. Flashy, Dimez doesn't dumb down her highly-respected lyrical skills but effectively balance the radio-friendly backpacker track that the hipsters, trendsetters, and true rap enthusiasts will all enjoy.
Before releasing brand new music, Dimez accumulated songwriting credits as she recently provided catchy bars and hooks for legendary female recording artist Lil Kim and her upcoming album. A great mention to the prelude of Dimez forthcoming new project, slated for a late-2018 release.
When It's Late: While known for her impressive rhymes, the Queens-native slow things down and showcases her sensual side with a late-night special for the lovers in Hip-Hop with "When It's Late". B-side to Dimez's new duo release with the A-Side involving the lyrically flashy new effort, "New Porsche".
Showing off her versatility as an artist. "When It's Late" is another smooth collaboration between Dimez and producer Jeremy "Backpack" Miller. Opposite of her edgy, hard-hitting lyricism, Dimez vocal performance is pure joy. Layered, seductive, and melodic with a hint of accent, the rising star puts you in the mood like a late-Marvin Gaye on the sexy R&B vibe.
Like "New Porsche", the new R&B sound will be featured on Dimez's forthcoming new project slated for a late-2018 release.