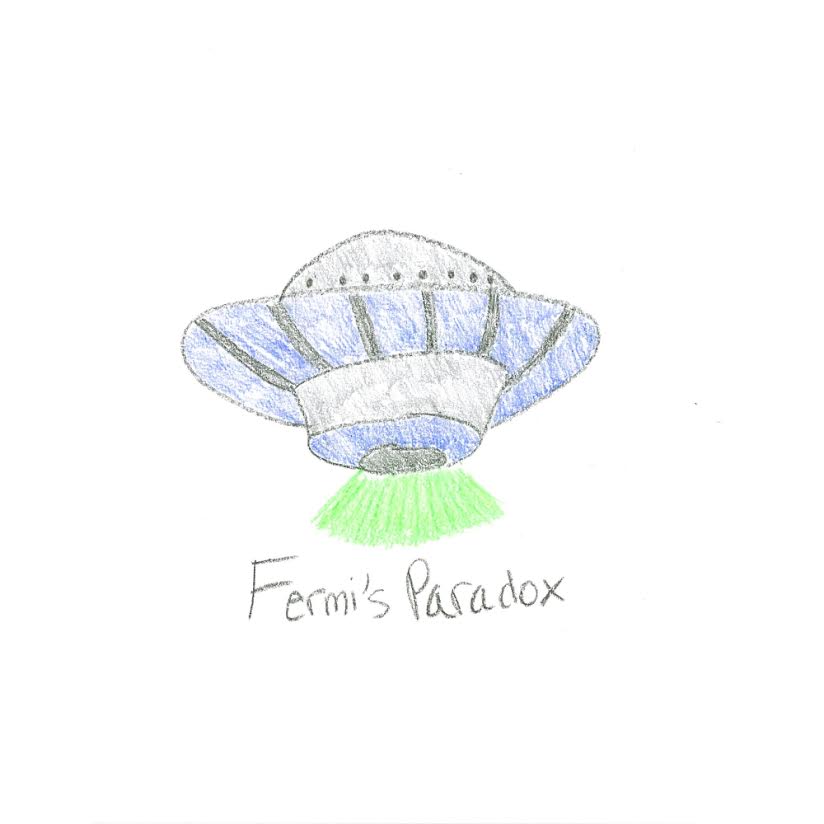 Bay Area artist Casey Cope drops the fire single "Fermi's Paradox", produced by Big Soda and Casey Cope himself. Part of the Bay Area's Bad Boy Gang and backed by live band The Sauce, Cope's live performance is captivating and charismatic mixing punk rock and hip-hop. Recently dropping his "Indigo Blues" EP and linking up with Cash Campain for "New Day", Casey's "Fermi's Paradox" is right ontime as an anthem for mid-summer. Uptempo and energetic Cope's content is refreshing and unique for fans of The Internet or Chance The Rapper. Read more about Cope on his official website and stream "Fermi's Paradox" below via Spotify, Soundcloud, Apple Music and more.
Casey Cope is a 23-year-old artist and producer from San Leandro, California. He creates most of his music with collaborator Big Soda which leads to an eclectic array of sounds not commonly heard in hip hop. His influences stem from 90s-00s rock, pop-punk, and hip hop. Cope's heavy usage of guitars and synths sets his sound apart from many Bay Area artists. Cope performs with a full band to ensure a different live experience from recordings.
Cope's strive to simply create great art is his main motive. This way of thinking propels his sound into genre-bending directions that still maintain a cohesive idea. Cope also oversees every aspect of his music, from writing and production to mixing and mastering.