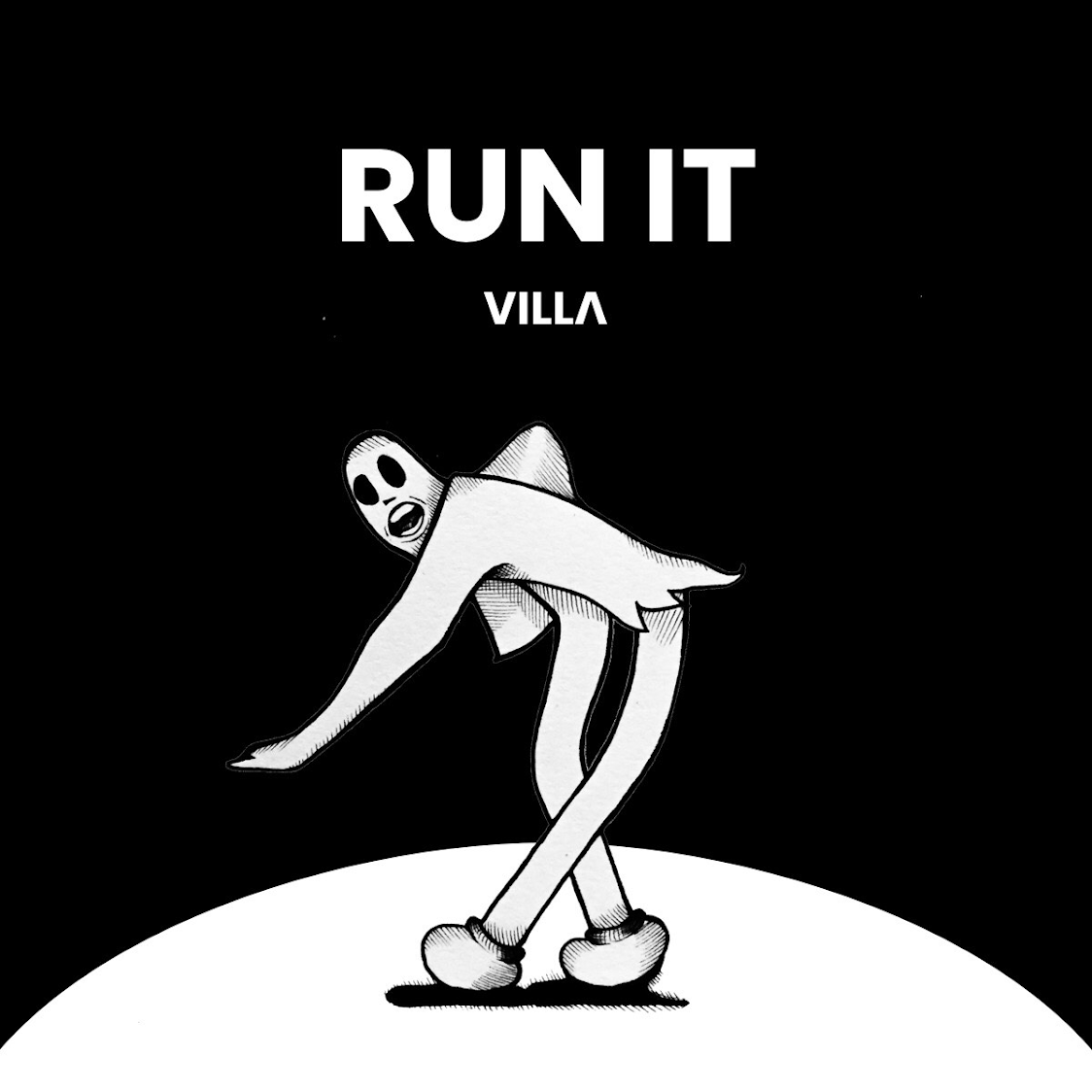 You may have thought you knew Villa from his previous work , but the Toronto native returns with a fresh sound on his new single, "Run It". With a calm yet affirmative flow coupled with an hypnotizing production provided by The Pretty African and Shev, this motivational soul-stirring anthem evokes emotion and a symphony of sentiment.
Hip-hop artist, singer, songwriter and composer, Villa made his musical debut as a member of 'The Zoo Babies' with their viral hit, "Supreme Duffle Bag". Before parting ways with the group, Villa made major strides with his magnetic energy and talents leading to song reviews on "The Needle Drop" by Anthony Fantino and opening for platinum rapper Ace Hood.
Following the release of his first solo single Ma de Saun (Ride Round) off his debut EP, "DRUGS x PROPAGANDA", which was mentioned by the official OVO Sound Radio Twitter page to look out for, Villa made his anticipated return with the release of OMW, an awe inspiring single featured on the Northern Bars playlist curated by Spotify Canada alongside his new single, "Run It".