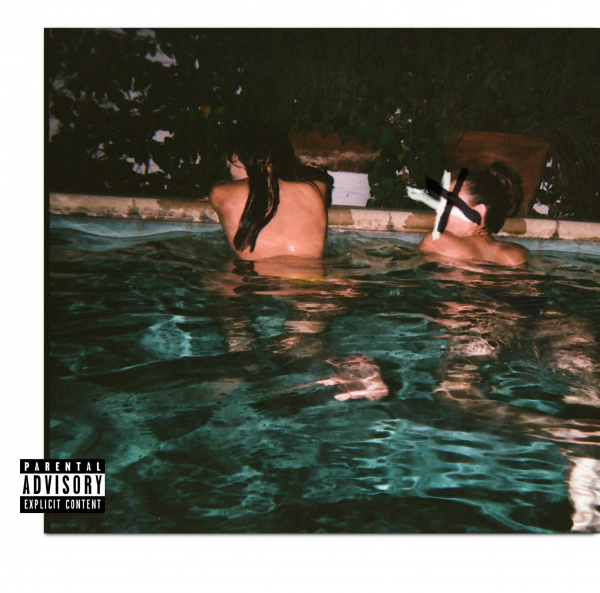 A collaboration between Leia Gore and Chevali brings you the second single from the Trash Humans self-titled EP, Smoke Up"
Featured on Spotify's "Fresh Finds" playlist, the recording is only just beginning to make waves rippling out of the Los Angeles area. From he ethereal pop hit "Mistake" to this new, melodic R&B smash, these kids are bending genres to create a new sound which can only be described as Trash Humans.
"Smoke Up" depicts a modern relationship where love is lost due to the lifestyle our culture has created. Leia Gore's twist on a classic R&B sound brings a catchy, melodic feel for when you want to kick back and indulge in some extra curricular activities.