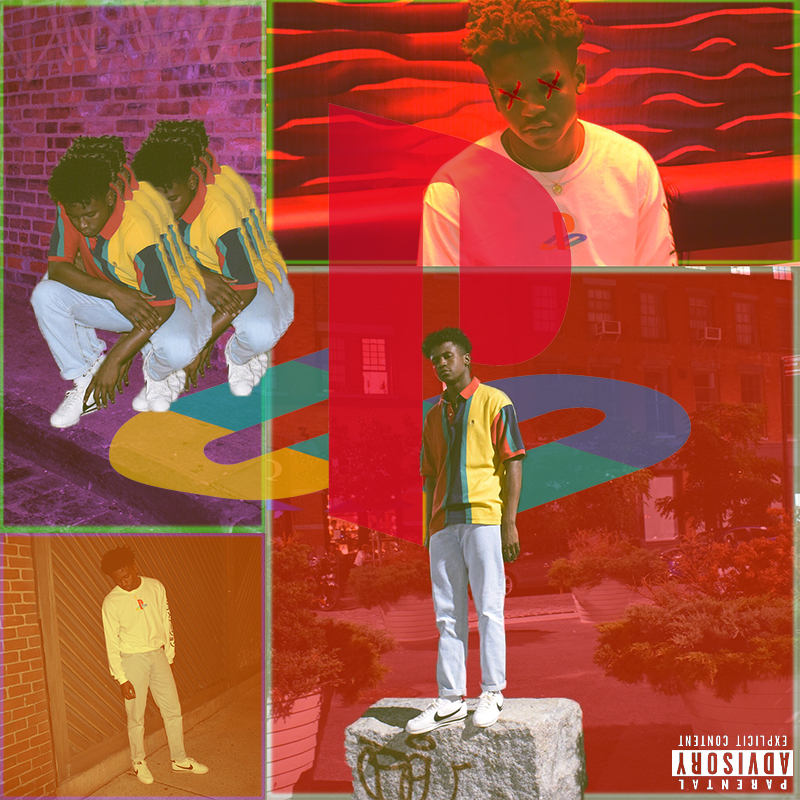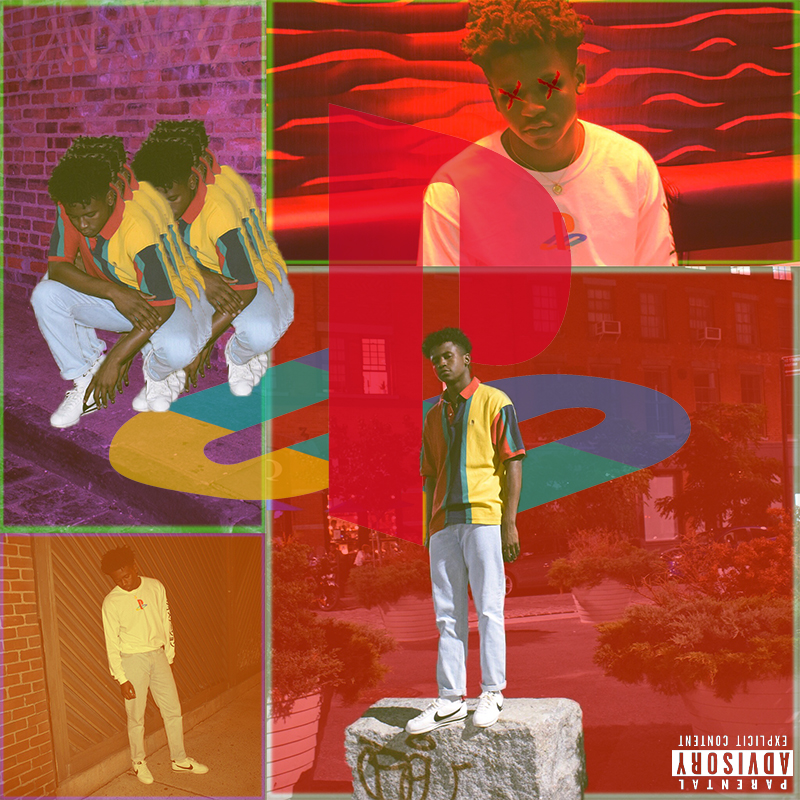 Lil Hakeem debuts "iOMGFREESTYLE!" a wild record produced by Maxokoolin and engineered by Michael Vital. The song follows a trendy distortion style seen in the new wave rap culture of today.
Harlem born, Charlotte raised Lil Hakeem has always had a passion and talent for music. He still remembers the first bars he wrote as an eight year old till this day. Hakeem first developed his love for music when he was a toddler living in Kingston, Jamaica. His early inspirations at the time were Beanie Man, Elephant Man and Sean Paul. Reggae music was the first genre of music he knew as a child.
At the age of six, Hakeem moved from Kingston to The Bronx. From there he would become obsessed with Rap music and a huge fan of Juelz Santana, Cam'ron, Jim Jones and The Diplomats. Hakeem started writing lyrics at the age of eight because his older cousin began rapping and would bring him around older friends who also liked rap music. Though Hakeem would write poems and random verses he never recorded. He didn't start officially rapping until after his first year of college.
After joining a fraternity his first year of college he would make a name for himself on campus by dancing at parties and tailgates. Within the next year he would record "Know It's Us" and "How We Do" with Ducey Gold and gain attention locally and around campus. After his second year of college, Lil Hakeem would dropout and move back to New York to pursue his dream and life goals.