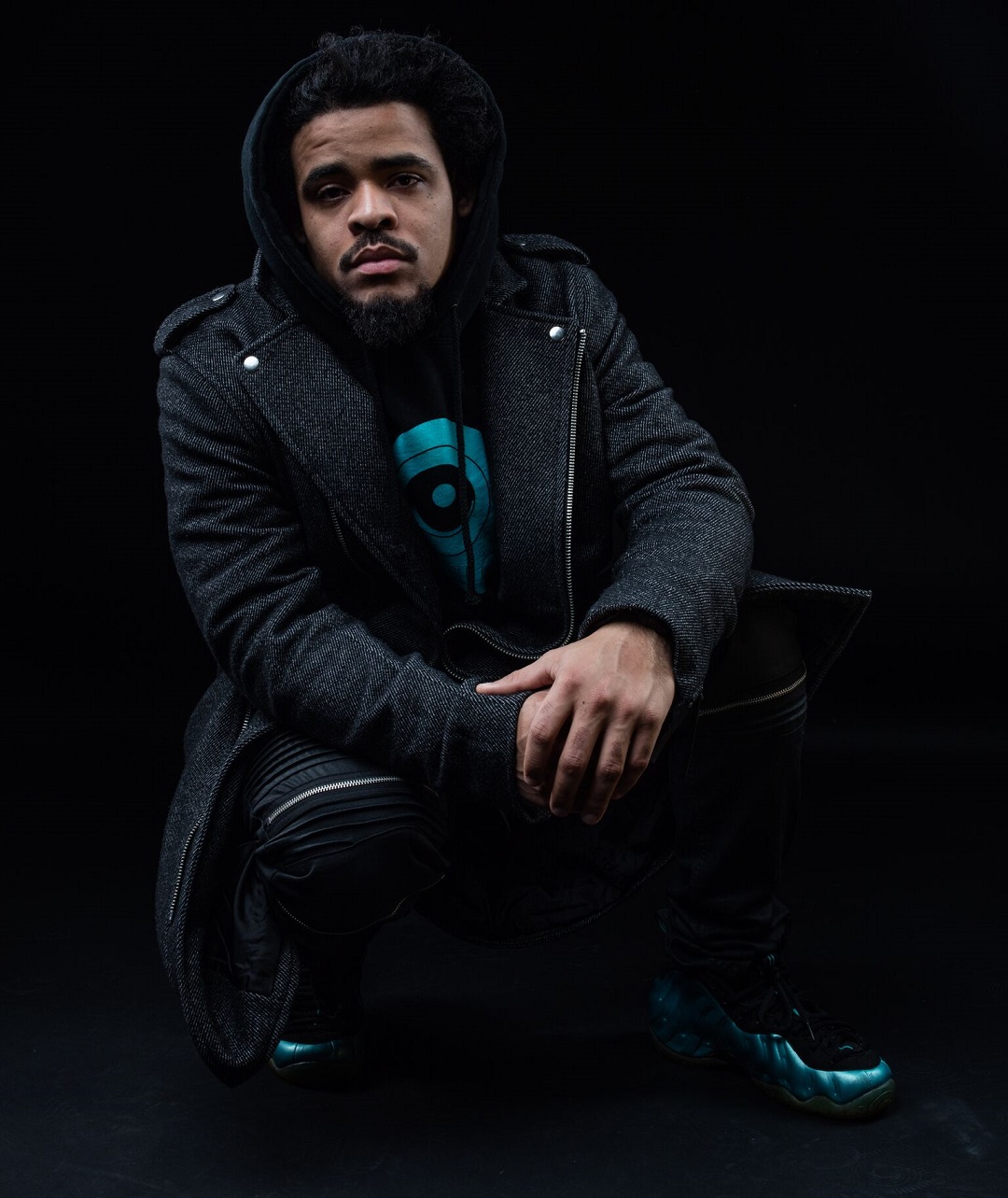 Y3WRU teams with Bravo for the Joshua Petruccio produced "Sleepy Hollow" single. The song will be found on his upcoming project, "No Sad Faces: Chapter 1".
Y3WRU remembers sitting in the lunchroom at school – writing; freestyling with friends on the way to and from school, and battling in the courtyard. His punchlines garnered laughs. In class, his peers were taken aback by his poetry. Turns out, he had a talent for putting words together. He'd visit the local flea market, buying mixtapes with Lil' Wayne, Dipset, and Andre 3000 on them, studying, in hopes that one day he'd be rapping like the greats. A legendary senior soon took him under his wing, teaching him how to put hooks and tracks together.
His biggest inspiration though, was his mom's boyfriend who played bass for a famous band out of Orlando. On the drive to school, they'd share their love of music with each other. While the relationship between him and Y3WRU's mom didn't pan out, he considers him a father-figure and hopes to reconnect one day to thank him for igniting his passion for music.
From Jimi Hendrix to Kanye West, The Beatles to Biggie Smalls — Y3WRU has a range of iconic inspirations. His daily life growing up in Tampa was just as varied. He grew up with people who lived the street lifestyle and bore witness to some of the street's unseemly outcomes. He also had a typical adolescent experience – house parties and heart break – that he tries to capture in his music. The result is dope. Bringing the lyricism that hip-hop is lacking right now, every punchline and metaphor requires a rewind and second thought.
As Y3WRU music progresses, so does he. After getting into some trouble, becoming homeless,Y3WRU sunk to a dark place and started drinking heavily. He's beaten the odds, though, and has done a complete 180. Having faith and the will to fight allowed him to conquer his personal demons and become the man and father he is today. His journey has motivated others to persevere and he hopes to change lives through his musical testimonies. As he works on his music, Y3WRU wants to create a buzz and establish a core following.
Y3WRU yearns for the day he can turn on the radio and hear himself on every genre the radio stations play! He wants to go down as one of the greatest, and make the people he's looked up to proud. In the future, he hopes to provide community staples like rec centers and libraries with resources so kids from the hood who need positive activities and outlets will have them all over the world! Music will make it all possible, and no one can stop him.