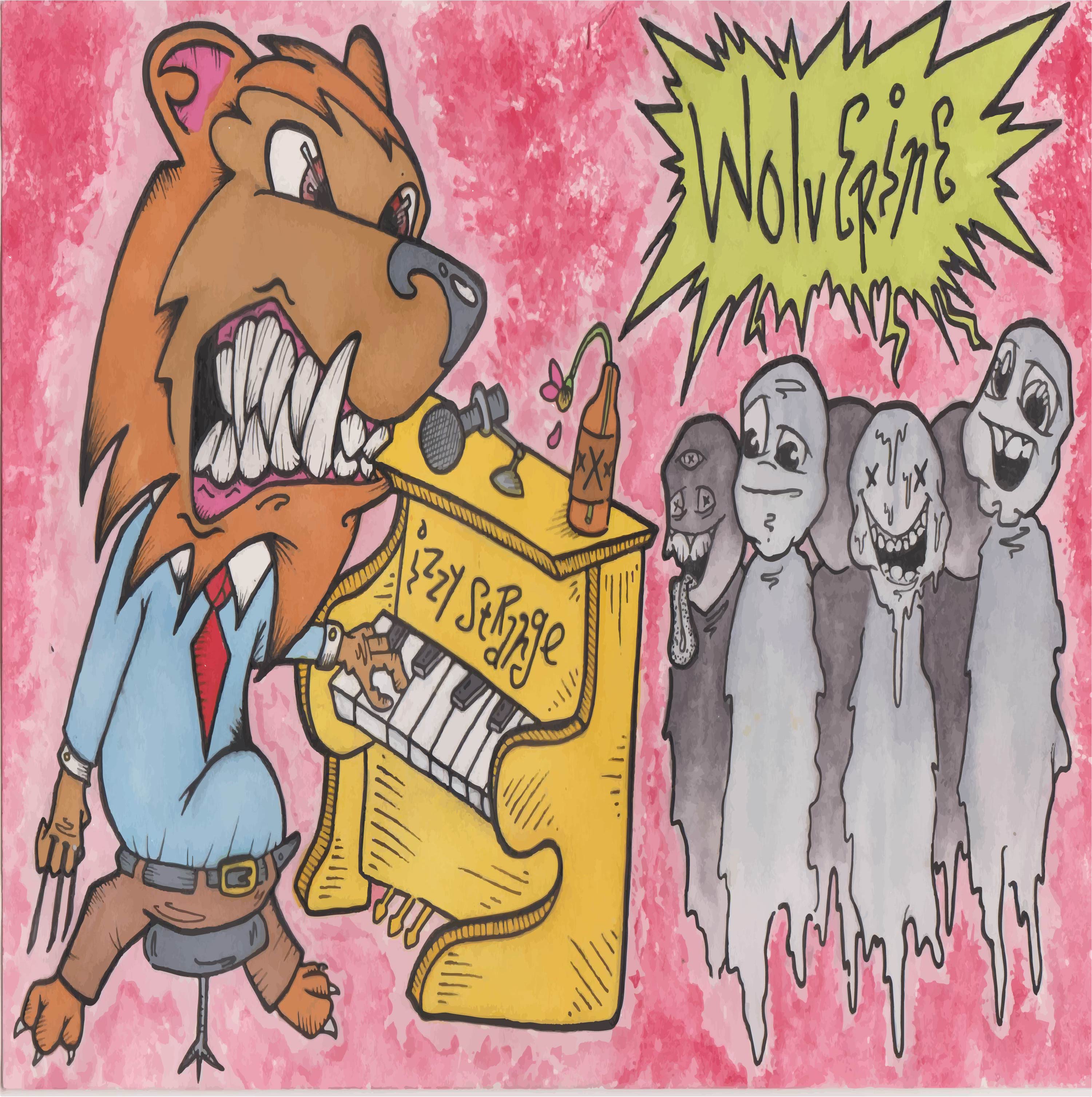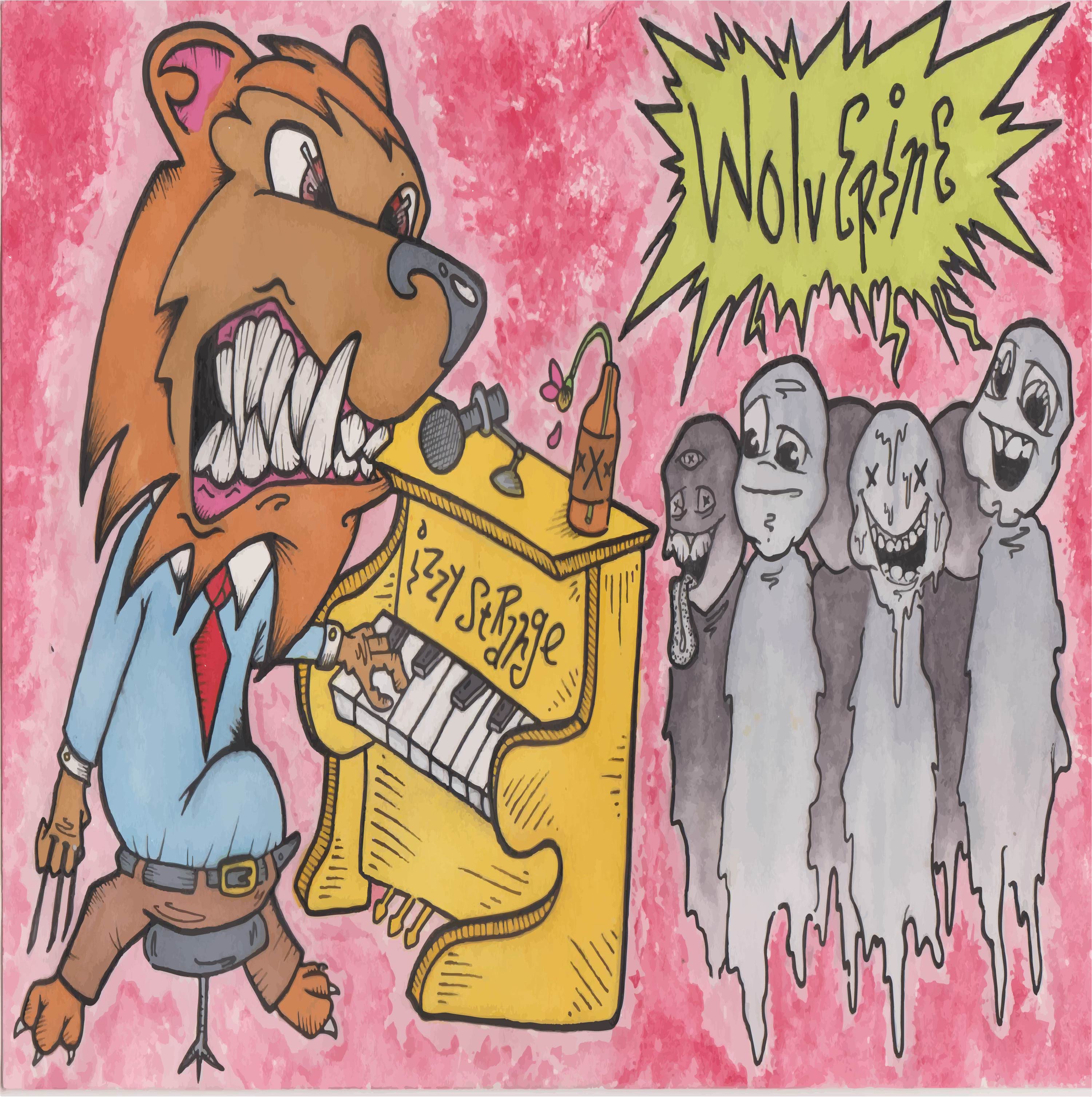 Izzy Strange looks to build upon last year's strong successes of his sophomore album, "A Good Day 2 B The Bad Guy", with all new material in 2018. He kicked things off with the announcement of his official website, www.izzystrangeraps.com and news of forthcoming collab singles, official videos and a side project with Living Legends own, Eligh. The latter being a four track EP cleverly titled, "Strange Crow".
Far from your standard rapper or backpacker, Izzy tends to fall into the gray area of the two. He attacks topics such as desire, religion, love and family relationships just to name a few. Now, with the release of the Eligh / Dan Gensel produced "Wolverine", Izzy speaks on reclusion.
He is joined by Deric Norgren and Mike Incite as they speak about the term in general, how it pertains to personal philosophy, as well as psychological reasoning. Acoustic guitar strings, tight knit drums and the whistling sample from Billy Joel's "The Stranger" make up the production end of the song. These elements give it a very somber sound, ideal for the topic.
Izzy handles the first verse and chorus with Deric picking things up strong on the second verse. Mike Incite adds in some awesome backings and bridges, giving "Wolverine" the extra feeling needed to make this song a must listen. Check out the single on Soundcloud and stay tuned for the next single featuring Eligh, "Holding On To Pain", to debut on February 8th.