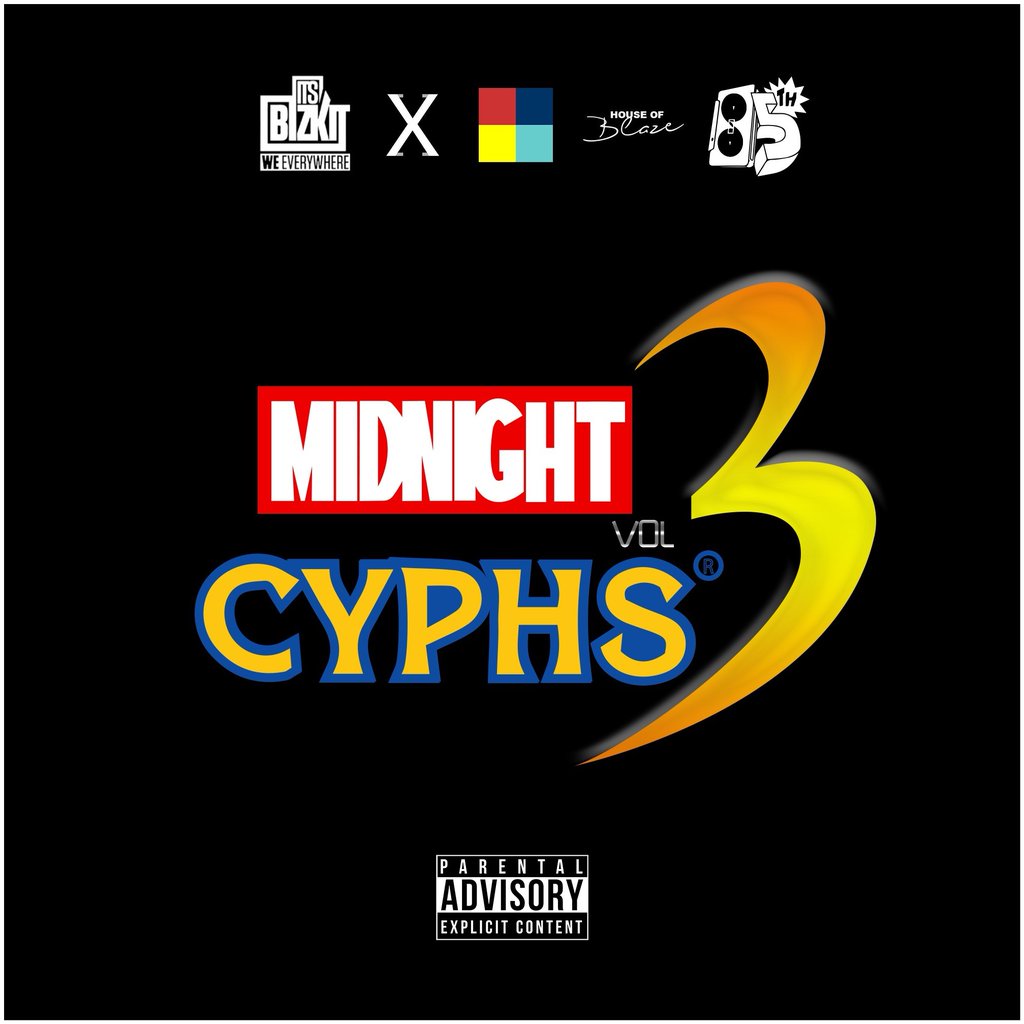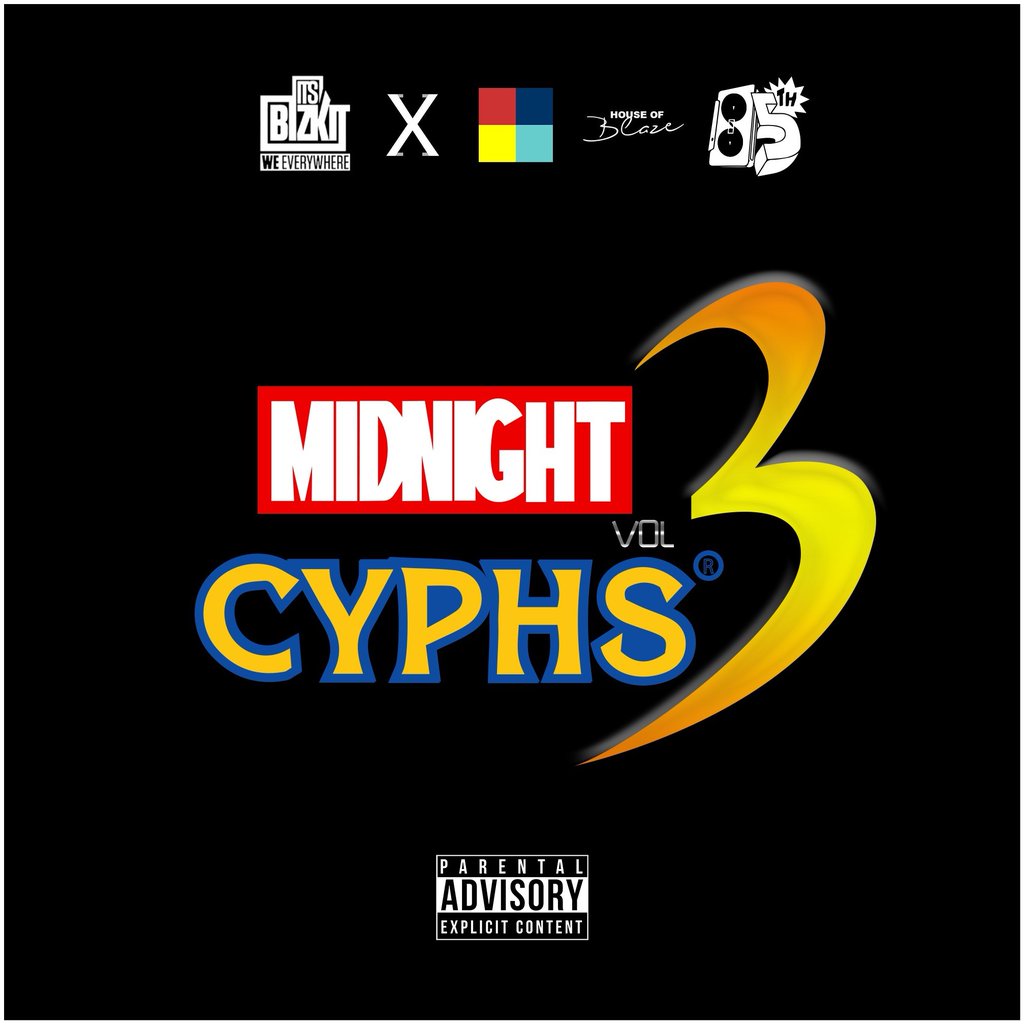 As a blogger, writer and publicist, Mike DeBlasio a.k.a. Midnight Cyphs wants to be known for more than just being behind a keyboard. Being such a fan of Hip Hop and wanting to expand his title as a creative, Mike has been putting together compilations of rising artists in the game.
"Every artist featured is an artist that I am a personal fan of, and my goal is to create another opportunity for others to hear them. I feel it's my job to push content on my platforms that I believe in and feel, should be getting more acknowledged, than what is considered popular these days. All the records are brand new and I plan to keep releasing these compilations, and getting more creative with the process as I go" – Mike
Already three volumes in, "Midnight Cyphs Vol. 3" is a special one, as it features original, new music from some big names including Chase N. Cashe, Tray Pizzy, UFO Fev, Wave Matthews and more. The artwork was inspired by the "Marvel Vs. Capcom 3" game cover and is sponsored by ITSBIZKIT, RapXclusive, DinnerLand.tv, House of Blaze and 85TH.
Check out the 10-track project below and be on the look-out for more volumes in the future.