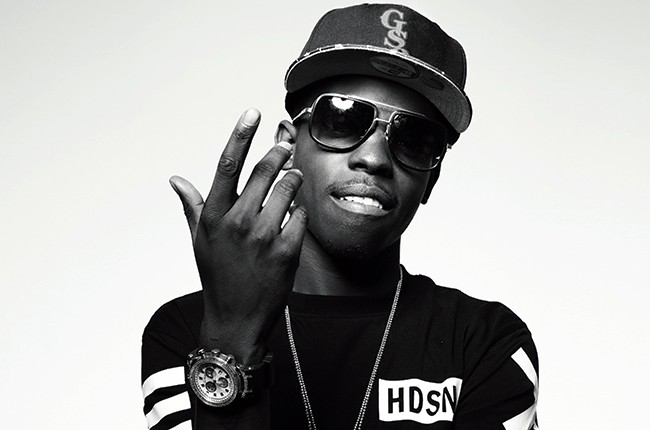 UW Madison First Wave student Michael Penn II aka CRASHprez is known for his thought provoking rhymes but we learned that he is just not limited to a microphone, yesterday Michael dropped an article titled "Bobby Shmurda is Not (Y)our Nigger" where he goes in depth about Bobby Shmurda.
"It's been a few months, and Bobby Shmurda has been called everything: slave, puppet, coon, minstrel, pawn. All generally in the same lane of thought invoking the echoes of minstrelsy filed a few decades back in our beloved United States.
An overwhelming amount of these pieces on Bobby Shmurda want to make him their nigger. I refuse to follow suit.
It's time for us — consumers, artists, writers, drunk partygoers, awkward racists, even bystanders — to stop offering the bodies of these young MCs to the coon collection plate for all the Internet to see." To Read the entire article click here: MEDIUM