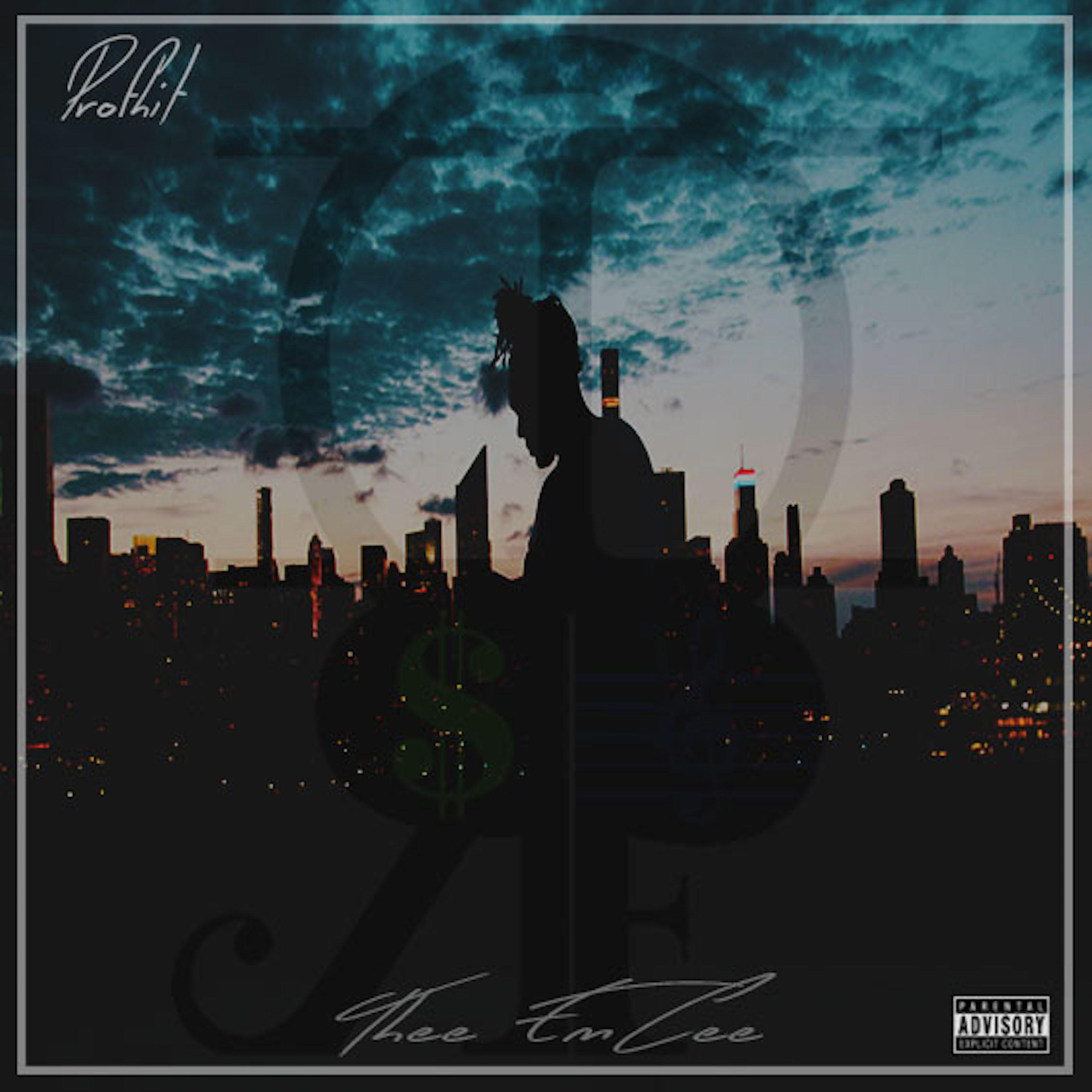 San Francisco hip hop artist Profhit puts his story in digital form with the release of his latest project, Thee EmCee
As the titled suggests, Profhit puts lyricism at the forefront with tracks such as "Blood Moon" where he aims to leave a strong message to his competitors. Profhit makes up for where others leave off with his strong delivery. Executively produced by his production and business partner Dmuzicman, Profhit began recording the EP as early as 2012 in a small studio sessions in North Carolina, there the record "Statistic" was birthed. While finishing his forthcoming album "It's Better Late Than Never" facing a near death experience and severe depression Profhit found a new wave of inspiration and motivation.
Production of the project was halted as Profhit dealt with life's transgressions, arising with new inspiration after the release of Nipsey Hussle's 'Victory Lap' project to completely finance his project as well as the artist on his recording company "Music N' ME. The rapper, producer and songwriter overcame life's struggles to deliver his message in music giving his listeners more of an understanding of what he overcame as a rapper and artist.