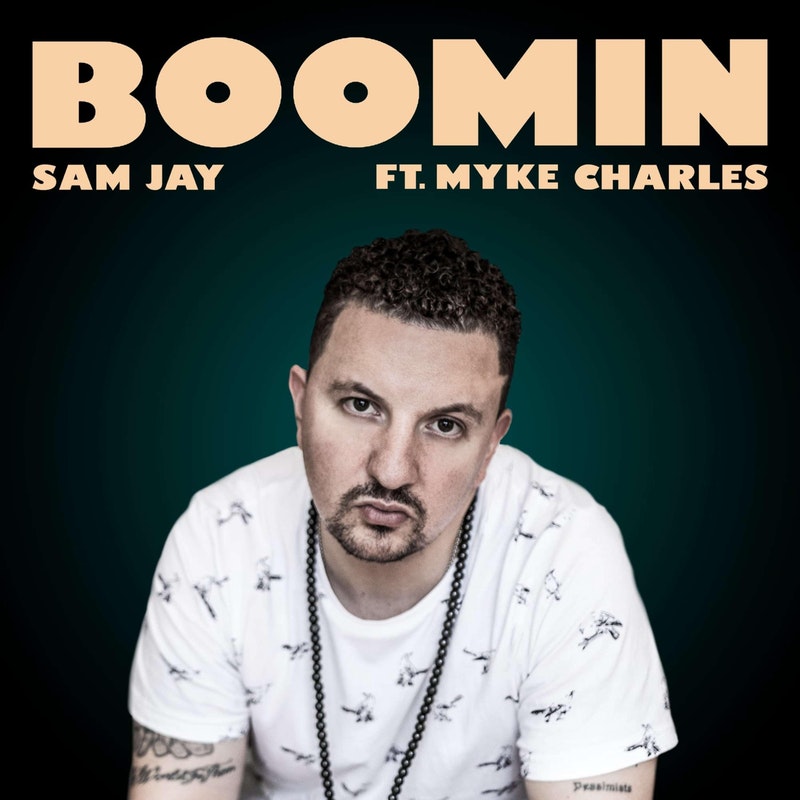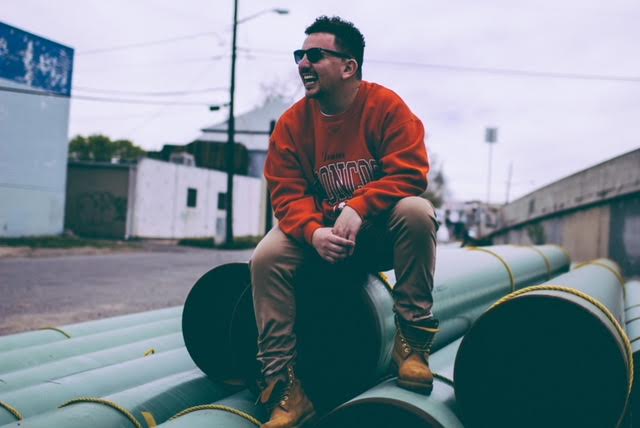 Budding Colorado MC Sam Jay has been casually recording music for years now. It wasn't until he became a father and husband that he knew he had to make it in the industry, and never take no for an answer.
His latest track, "Boomin", has been circulating throughout Denver, DJ's are paying attention, and his numbers on streaming sites are only growing. His producer friend Yonnas sent him the beat, and Sam immediately went to work on the hook, and perfected his unorthodox delivery.
Sam uses a syrupy slow flow and heavy wordplay that never grows stale. Topics switch without warning, often sounding like thoughts weighing on his mind that he needed to get off of his chest. It is rare to hear true experimentation in hip hop these days. Boomin will give you the excitement that you've been missing.