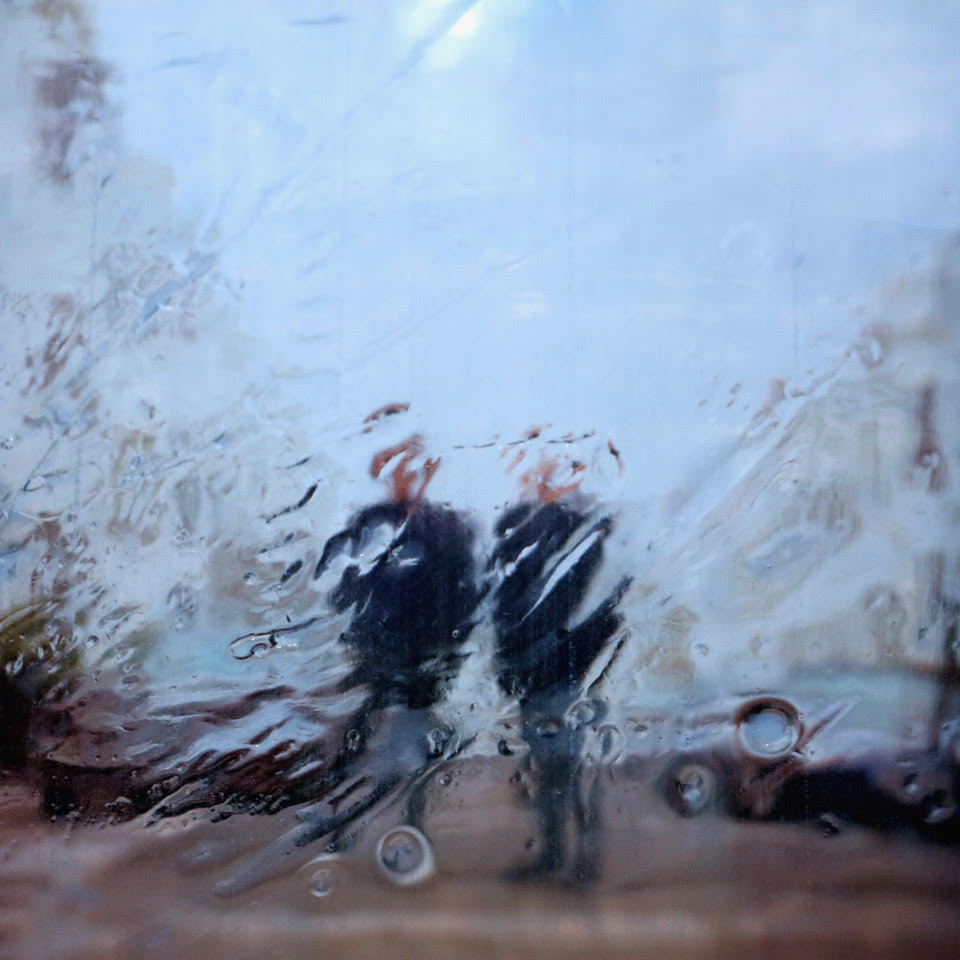 Emerging Brighton rap duo Harvey Stew & Frankie Gunn release their newest low-fi gem, "Cold Man Sound".
Producer Harvey comes through with another jagged, innovative instrumental, heavy on the bassline and light with the dance-oriented, synth inflections. Balancing perfectly with Frankie's unique style and flow, his lyrical content continuing to search for answers on the world around him. Franke has this slight poetic edge that makes his content all the more relatable.
It's a trademark that's seen the young artists build a serious cult following in their UK hometown as well as a growing fanbase in the US with features on tastemakers Trench Magazine, Lost Culture as well as Earmilk.
With a confirmed co-sign from Loyle Carner in the works, this new genuinely genre-fusing track should continue to generate interest in a cult duo that have also announced their rapidly selling-out new UK tour.