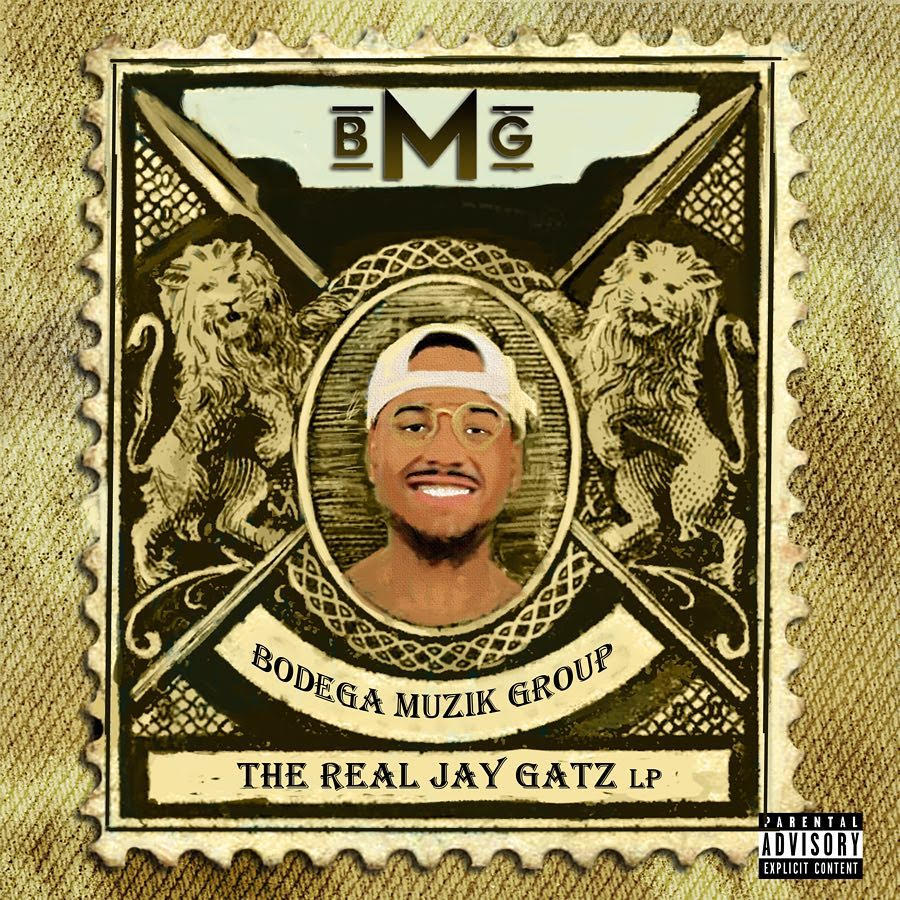 Since the release of Bodega Dreams back in 2013, Jay Gatz has spent the past couple of years honing his craft. Performing at numerous shows and hitting the studio day and night, the Boston native wanted to find his own sound, opposed to sounding like every other artist on the radio and succumbing to the trends of 'emo' and 'mumble' rap. Unsatisfied with his last release, Gatz wanted to make sure that his next project would be his best one.
Wanting to make a difference and create music that his audience could feel no matter the topic, Gatz returned back to the drawing board and delivers to us his sophomore album, "The Real Jay Gatz". A socially conscious album where Gatz bares all, the 25-year-old lets us into his journey of starting over, being accountable for the decision he's made and continues to make, being a boss, and much more.
Coming in with 17 tracks, "The Real Jay Gatz" features contributions from Kyle Bent, Arian Sledge, Love 2x and Jaz D. Ramos. Listen to the project below.