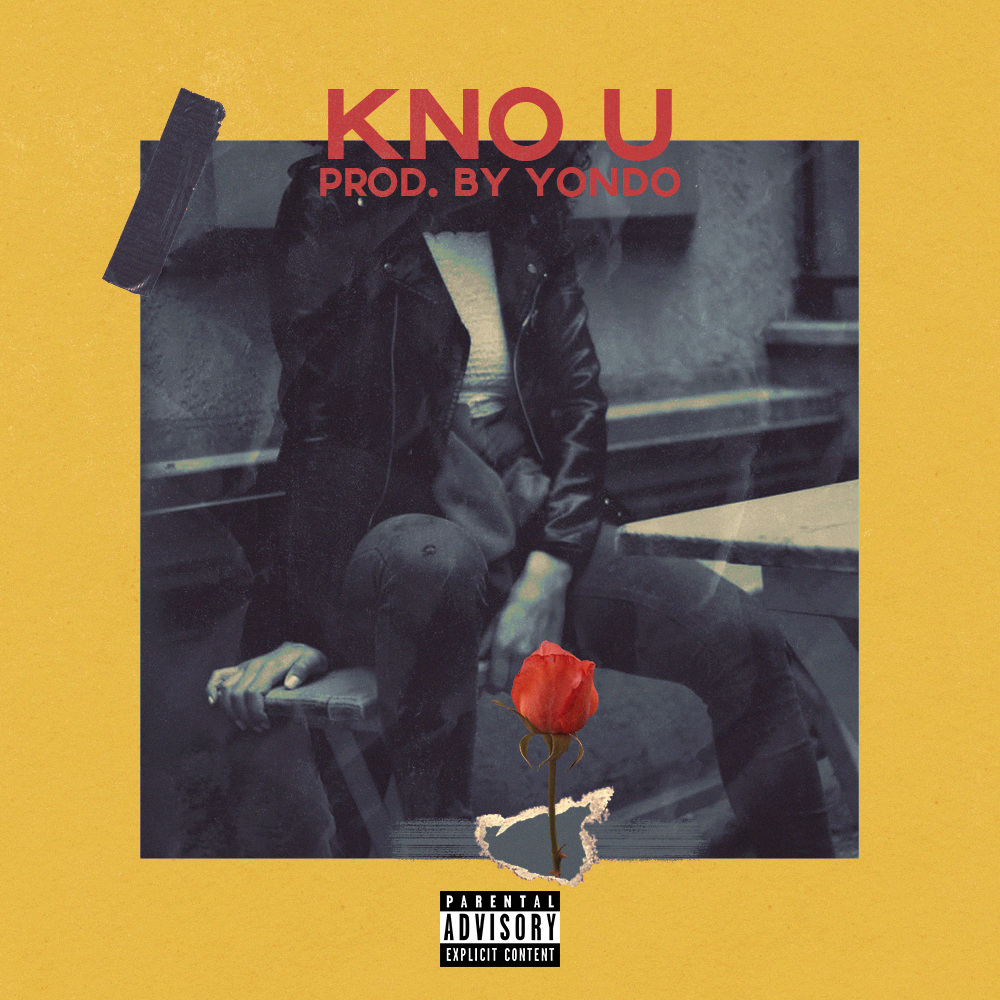 L.A. artist Lam. teams together with producer Yondo for a chilled, melodic love type track entitled "Kno U"
Philadelphia-born, Delaware-bred creative Lamarr Spencer, better known by his moniker — Lam., is an emerging hip hop artist, songwriter and recording engineer. Being driven by an era of distinctive Midwest and Southern hip-hop culture, Lam. heralds from Delaware citing the sonics of rap powerhouses like Kanye West, Nelly and Outkast as early influences. Focusing on incorporating his layered persona and relatable life experiences into the framework of his sound, Lam.'s genuine perspective creates a vibe-driven aesthetic blended with tactful songwriting.
For Lam., perfecting his craft over time has created a signature sense of substance, each track representative of a lyrical attitude and clothed in artistic expression. Infused with a mixture of trap sounds & experimental idealistic waves that boast a fresh approach and sound, Lam. is definitely not confined to a certain box. Which speaks to his sense of style, and street wear signature items. Lam. is about to embark on many an aspiring artist's point of arrival– relocating to Los Angeles to continue building momentum and pursue his music career full time.