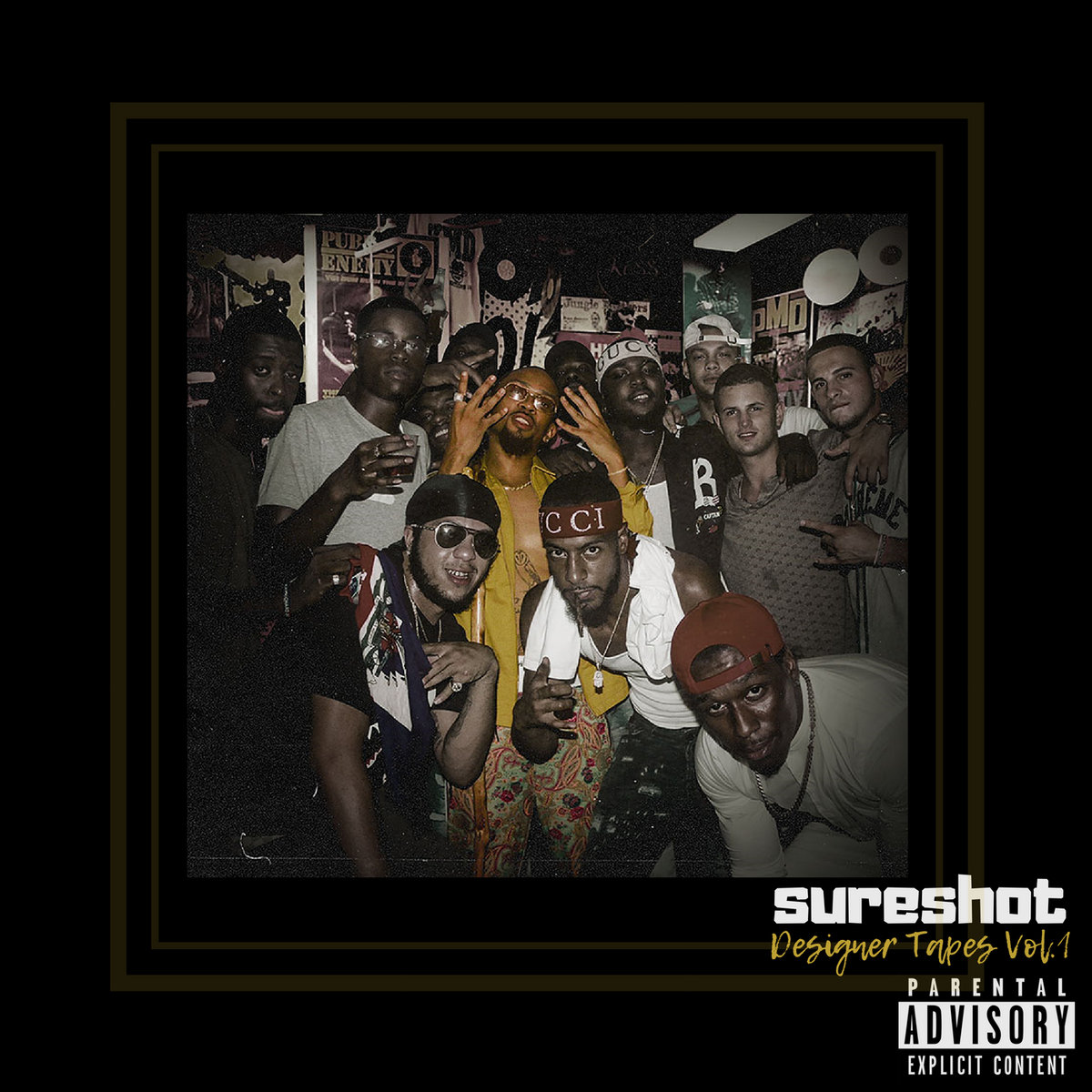 After a successful boat party in his home region of Long Island that featured Hot 97 & The New MVMT's DJ Drewski and Heavy Hitter & DJ N Chill Podcast's own DJ Rich Kidd on the set, Sure Shot from Dunbar Records felt it was time to give the world his own solo project.
Labeled "Designer Tapes Volume 1", this tape comes just three weeks after the arrival of the highly acclaimed Narcotics LP featuring Bunchy Cartier, the other half of Dunbar Records. Sure Shot comes out swinging with 11 records this trip, choosing to keep the producers from Narcotics (Backpack Beatz, Jewels Polaar, Beats By Lawrence, Doc Da Mind Benda) while adding patented Dunbar producer Theme Music Josh ("Da Munny" and "Top Dolla Freeze Gotti") as well as production from Brian Allonce & Chad Law (Bad Girl Ronnie). The feature list is minimal and in-home as usual, including UFO Fev, Bunchy Cartier, and the West Coast comedian rapper Guapdad 4000.
Run up a check or two to this project. Let the motivation continue.