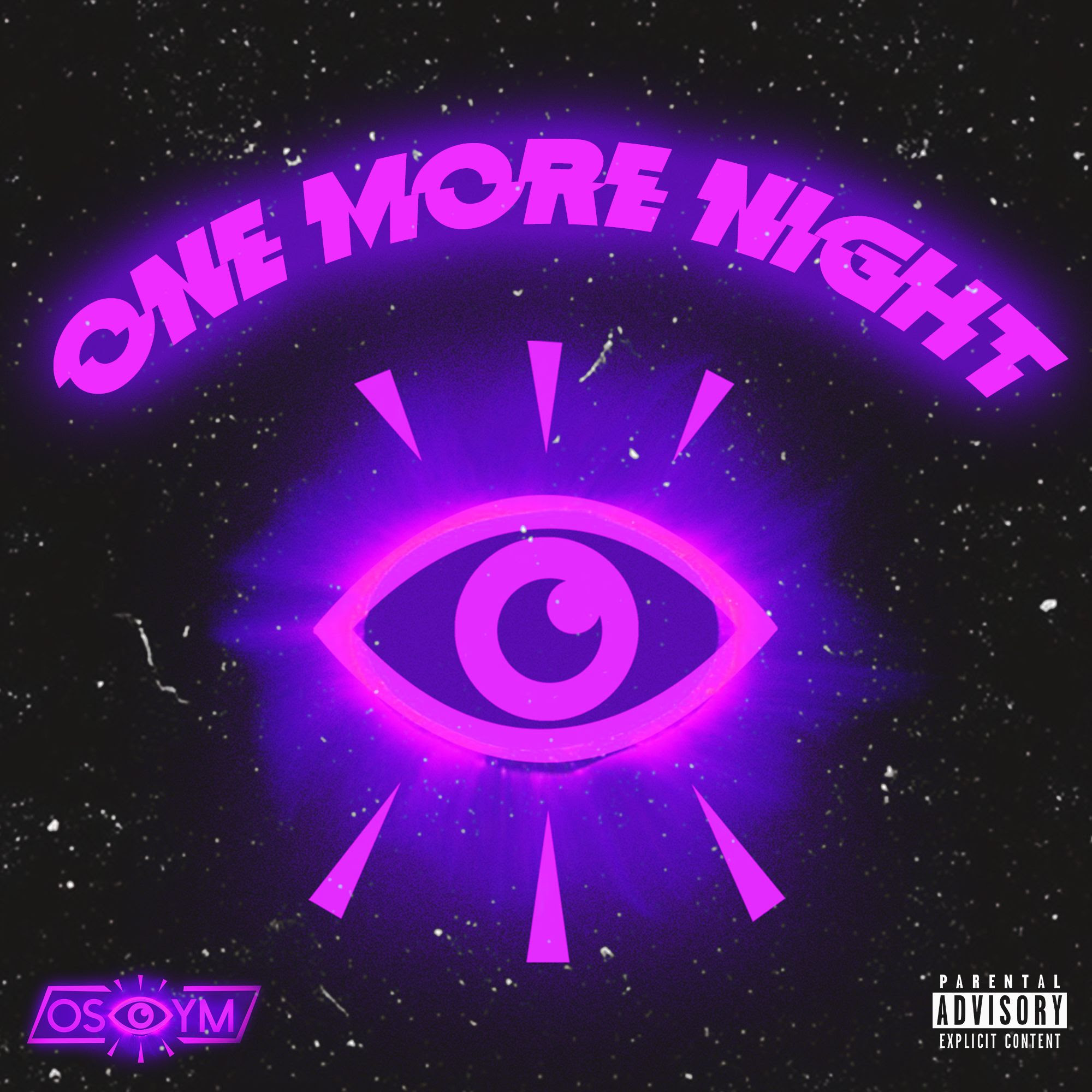 West-end Toronto duo OSIYM release their new single "One More Night", produced by Dutch Revz. The new single is about exciting escapades with women who just want to let loose and have fun. The song gives a glimpse at the rockstar lifestyle that OSIYM aka Cupinhandgang are known for around the 6ix and takes you on a journey through the wild ride that their nights usually end up being. Sonically, Dutch Revz delivers a bassline that will be sure to rattle your trunk so you definitely want this in your car while your on your way to pre-game that will start your next crazy night out.
This rap duo from the west end of Toronto has been known to bring the party anywhere they go. Their witty one liners and energetic charisma are not only showcased in person but also in their music. With topics that range from being broke and spending your last for a good memory to adventures with women and the journey of fatherhood, their new Zepfire produced project scheduled for mid-2018 is an evolution and experimentation at the same time. It walks the fine line between the rawness that the streets of Toronto love and the bass heavy, melodic bounce that the tastemakers in the club vibe to.
Though OSIYM are known for being the bar heavy party animals of the city, their new music shows that there are much more layers to them than that. Over the last 5 years, OSIYM has released two highly acclaimed EPs which helped them bring their undeniable stage presence to venues across North America on showcases like Manifesto, A3C, YouBloom LA, CMW and NXNE. They have also been featured on music outlets like Complex and on playlists such as Spotify's Hip Hop Central and Apple Music's Breaking Hip-Hop. OSIYM which stands for Out of Sight, In Your Mind set out to make music that you will remember long after they are gone with their unique but relatable topics and their uncanny songwriting abilities.