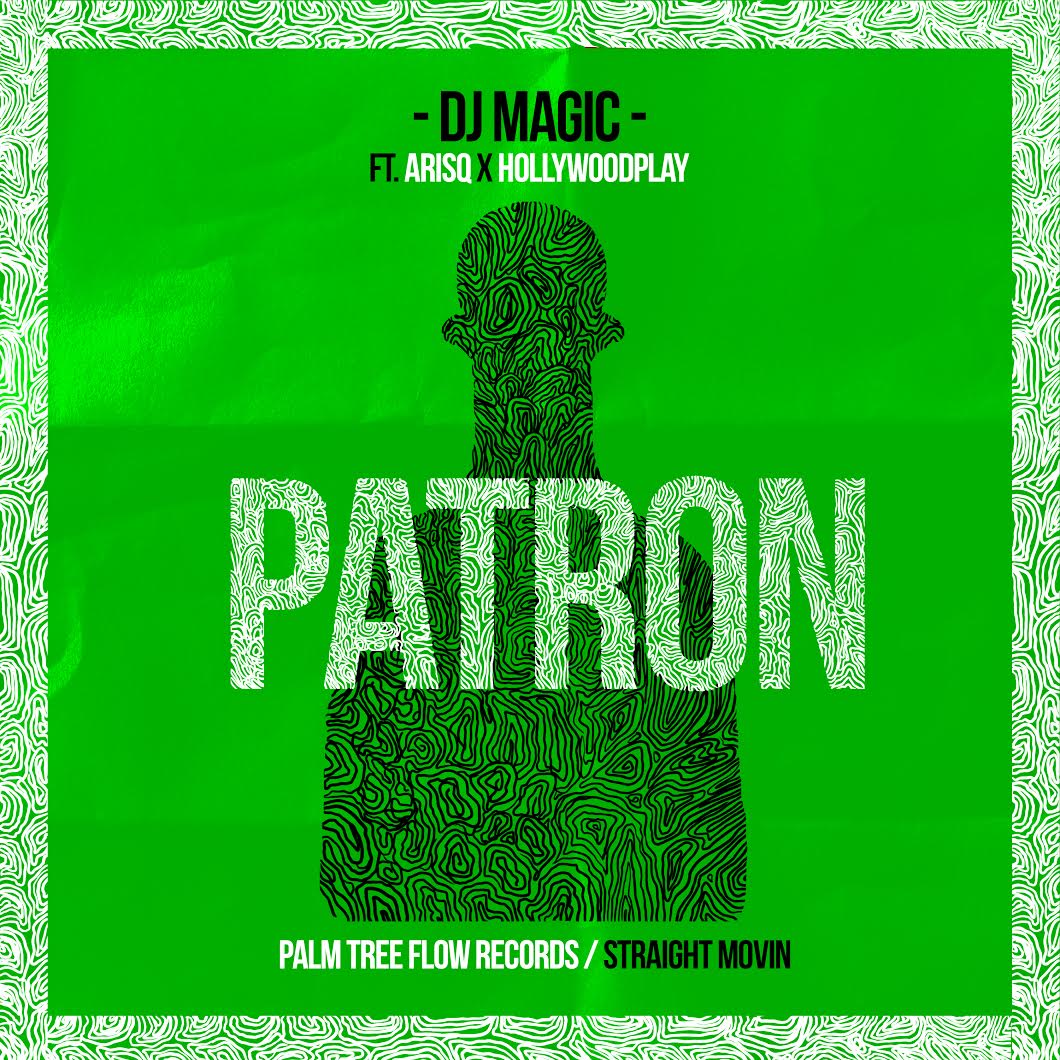 Trinidadian born recording artist Arisq, is establishing himself as the music industry's next big thing. The multi talented singer and songwriter arrives with a unique blend of R&B, Soca, Pop, sprinkled with Island and Latin influences, which comes vividly to life in his music. Arisq recently collaborated with DJ Magic and Hollywoodplay on the newly released single "Patron", produced by Shane Johnson.
"Patron" is a sexy, seductive, uptempo ballad that showcases Arisq's alluring vocal skills and witty and captivating lyrics. This record is sure to become a bonafide summer banger.
When asked about his experience with working with DJ Magic, Arisq stated, "Working with DJ Magic has shown me what it means to keep pushing, he's a very hardworking DJ who continues to push in every direction. I'm very grateful for his leadership on this project."
Arisq recently signed a deal with music executive Nigel Angus of Palm Tree Flow Records. Mr. Angus is a veteran in the music industry, he executive produced "Patron". Arisq was randomly introduced to Nigel by his business partner Esdras Marcellus who was called in to listen to this rare jewel from a friend named "Lou". With the strategic direction of Mr. Angus and his team spearheading his career, success is inevitable.