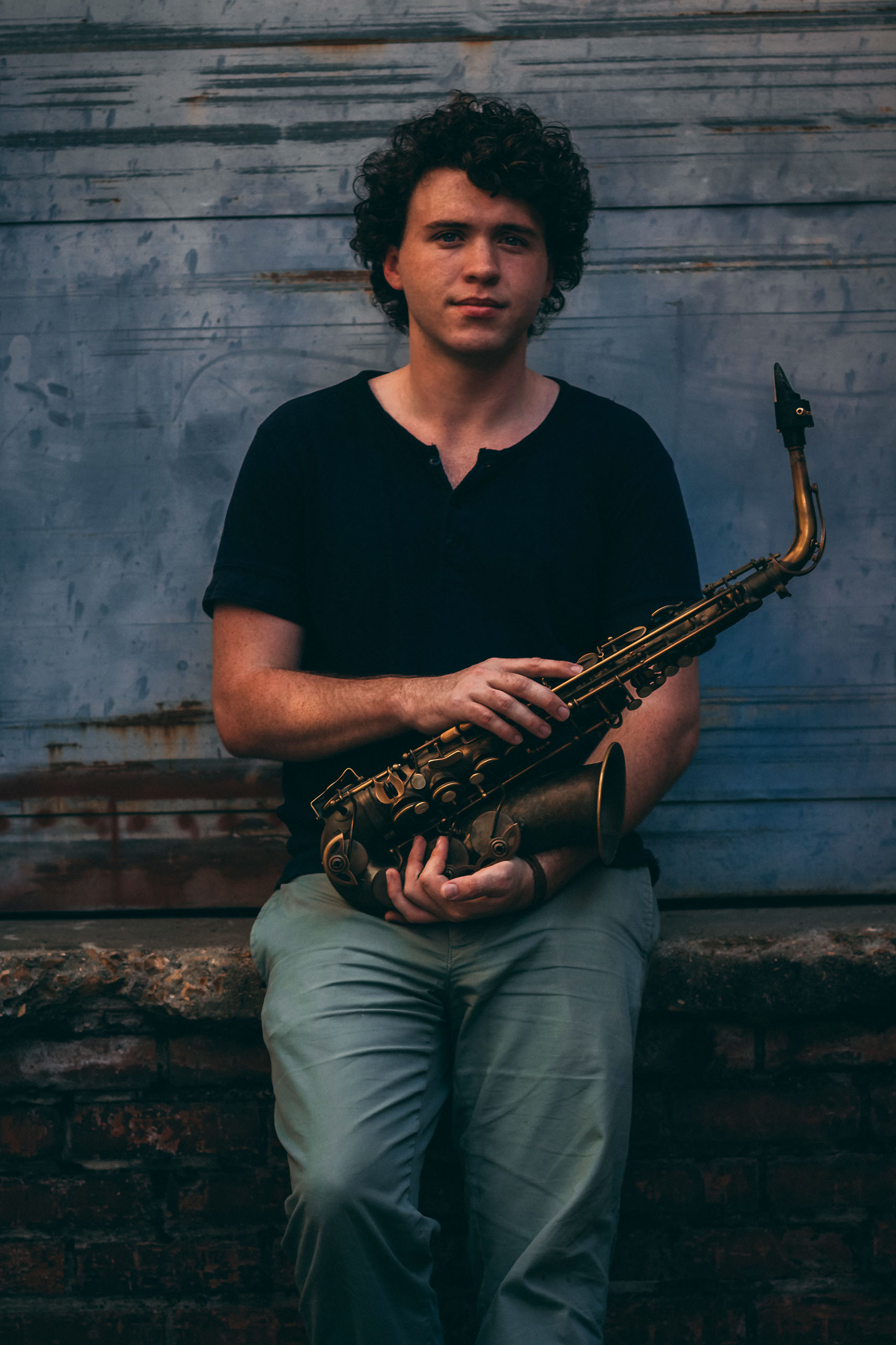 Mississippi's Judson Wright is still very young in his career as a solo musician, but sometimes youth means very little in comparison to quality. This is very much the case for Judson with his new single "Palm Trees". You would be hard pressed to find a comparable sound, as the musician's knack for genre-bending sounds shines brightly. An infectious hooks, meaningful lyrics and self-production drive the single.
Within the message of Palm Trees is an expression of a man at his breaking point. Judson Wright both raps and sings, full of anxious excitement, about denying dissatisfaction and breaking through depression to pursue his full potential. It's seldom that you will find a song that balances both being extremely catchy and carrying such a message of positivity that people need to hear. This is just the second release from Judson Wright, with "Original" dropping prior to it. Be sure to check it out and let us know your thoughts.
Mississippi-bred music artist Judson Wright has played in genres from Jazz to Rock to Soul to Hip Hop. His genre adventures have led him down deep paths of musical discovery. Raised in Madison, Mississippi, Judson knew he had creative potential; but it wasn't until he learned to solo on his high school saxophone that he realized music was his mission. He had a second awakening once he discovered Kid Cudi and Kanye West. New, with an accomplished repertoire of musicality and styles, Judson is crafting his blend of Hip Hop, Soul, Jazz, and Rock.