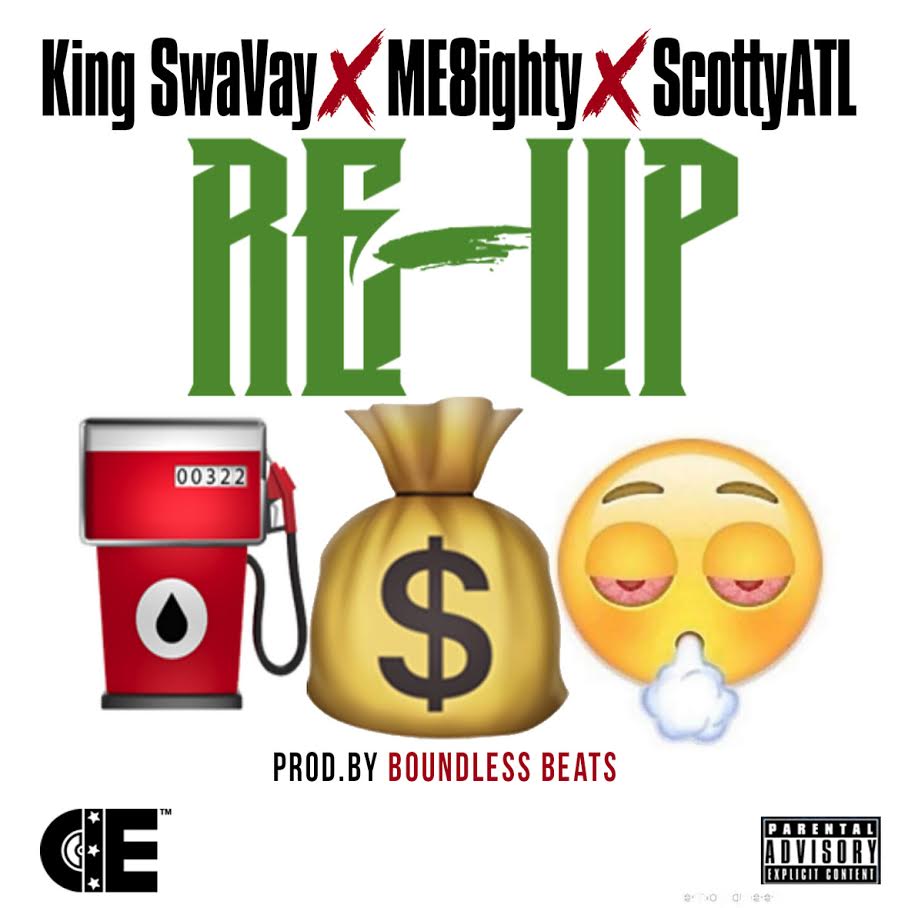 For new artists, sometimes the only thing standing in between their old fans and new fans is the right feature. But that's easier said than done for new artists. Without a major budget like what label artists have, new artists often have to rely on connections and good relationships to land a feature. But a good feature can boost you from a local talent to a mainstream sensation.
Atlanta has a good reputation in the industry as far as working relationships go. Unlike New York artists for example, Atlanta artists are known for working with each other instead of competing. That love isn't only for Atlanta artists though; you'll find many Atl artists linking with artists from all over.
In the case of Saginaw, Michigan artists King Swavay & ME8ighty, the love for Mary Jane is what led Scotty ATL to hop on the track. Even though 420 has passed, every day is 4/20 for the true cheifers of the culture. What's most exciting about this song is that there hasn't been a lot of Michigan-Georgia collabs even though they both have a strong history in the music industry. Check out the new track surely to prove King Swavay & ME8ighty wont be limited to Saginaw, Michigan for long. Listen to "The Re-Up" below, produced by Boundless Beats.