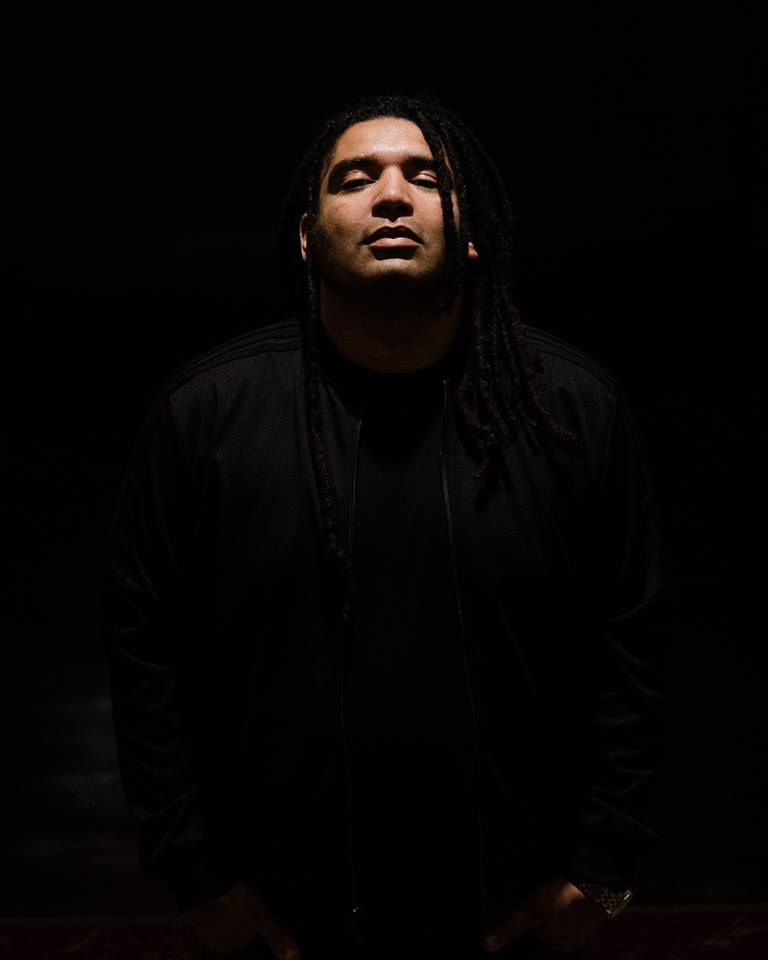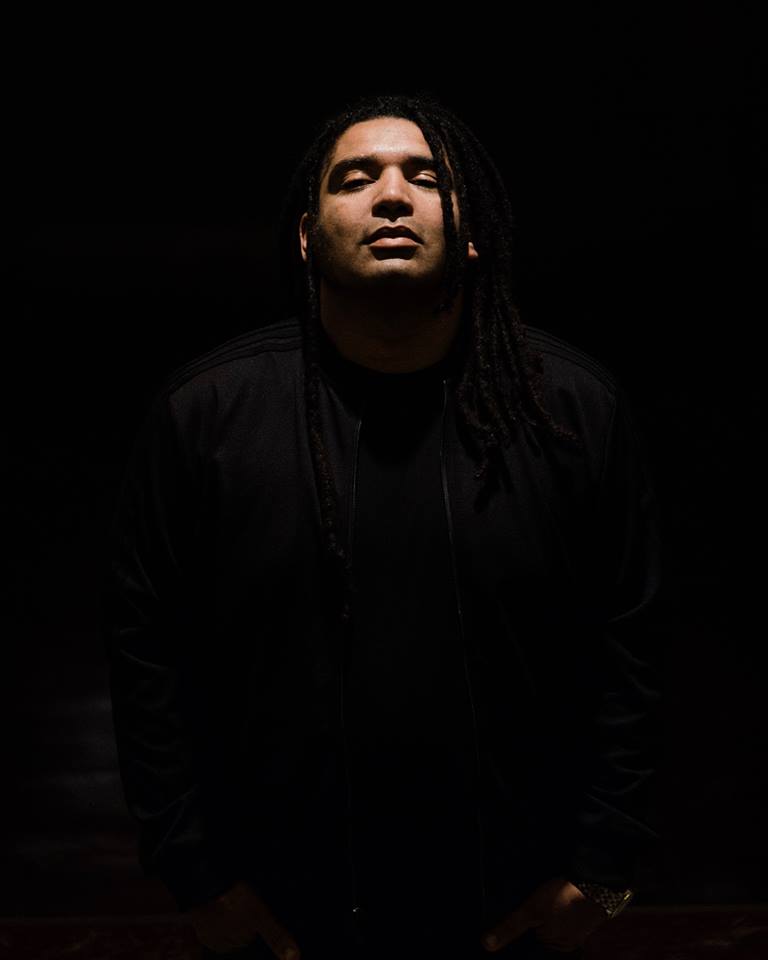 When it comes to categorizing L.A. based DJ Chuck Daggers, it's not such an easy feat. Aside from djing a host of parties and events, Daggers is also very proactive within the community. He doesn't hold back his feelings on addressing the multitude of current social and political issues whatsoever. Having played and attended such events as the Climate Change March, The Tax March and The Impeachment March, Chuck discovered his strong passion for standing up against the powers that be even more so. His most recent journey as a host DJ at the Los Angeles held United Against Hate March and Rally, he was fiercely motivated to transform the people's voice into song. He immediately went to work and honed in on his production abilities and crafted a new instrumental single dubbed "Murder Inc.".
It's no secret that during Donald Trump's presidential campaign, he ruffled alot of feathers with his extreme concepts and more so with his outlandish ideas such as building a border wall, ending DACA and overhauling the Affordable Care Act. Now, as president of the United States, his elected cabinet and self have been hellbent on making sure the 1% and other connected individuals cash out during his four year term. Daggers strikes back for the people with this electrifying production that blends Hip Hop and EDM into one. "Murder Inc." carries a high energy about it and was created to inspire hope in these troubling times we are all facing. It urges listeners to take a stand against oppression and stand up for what we believe in.
If you feel inspired by Chuck's single, rest assured that he has more music on the way. He inked a deal for a total of five singles through his distribution deal with Sony/Orchard, powered by Lyndrum Ent. His next release will be titled "Further" which will be released on April 27th. Follow Chuck Daggers on Facebook, Twitter, and Instagram to keep updated and follow along with him on his journey.