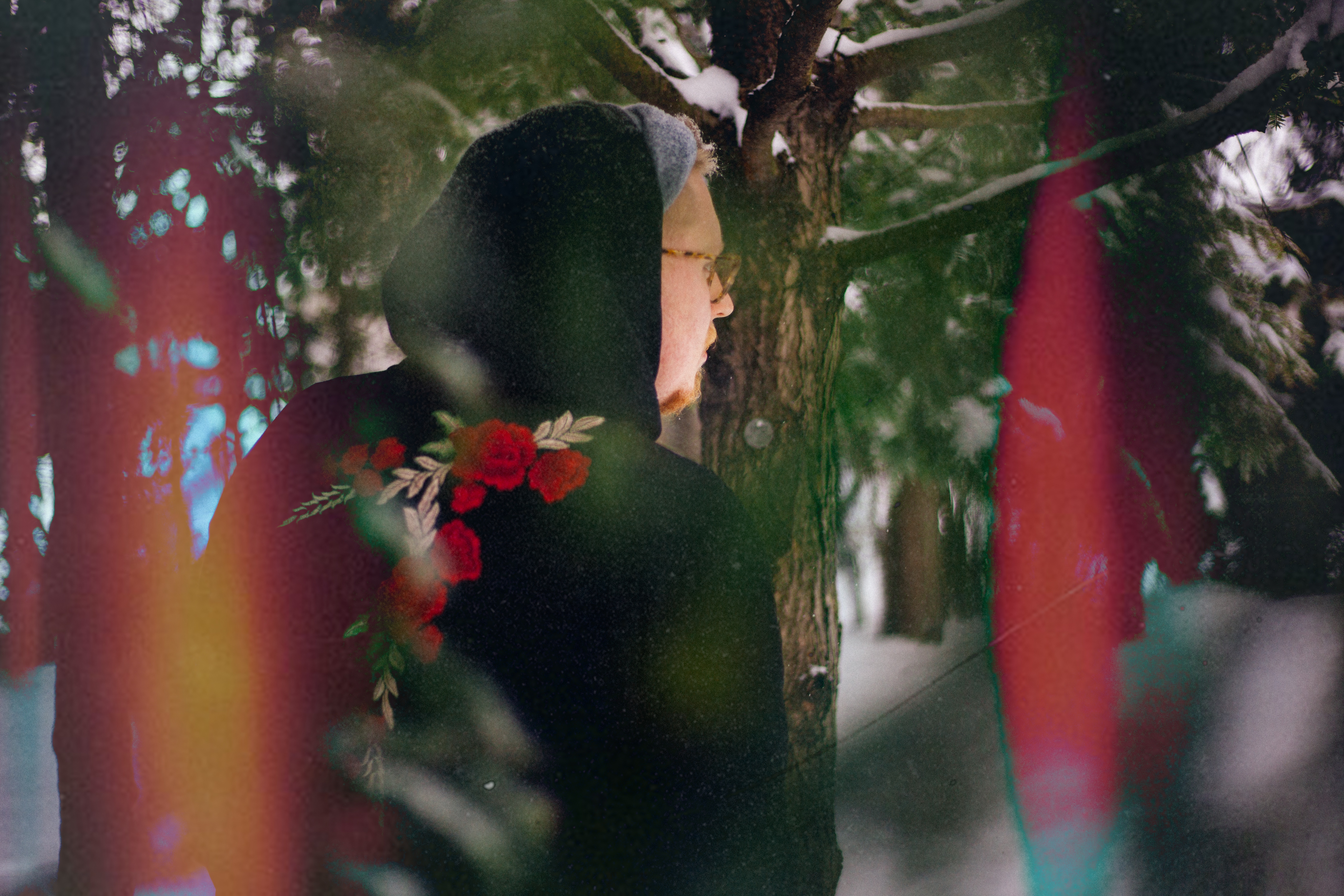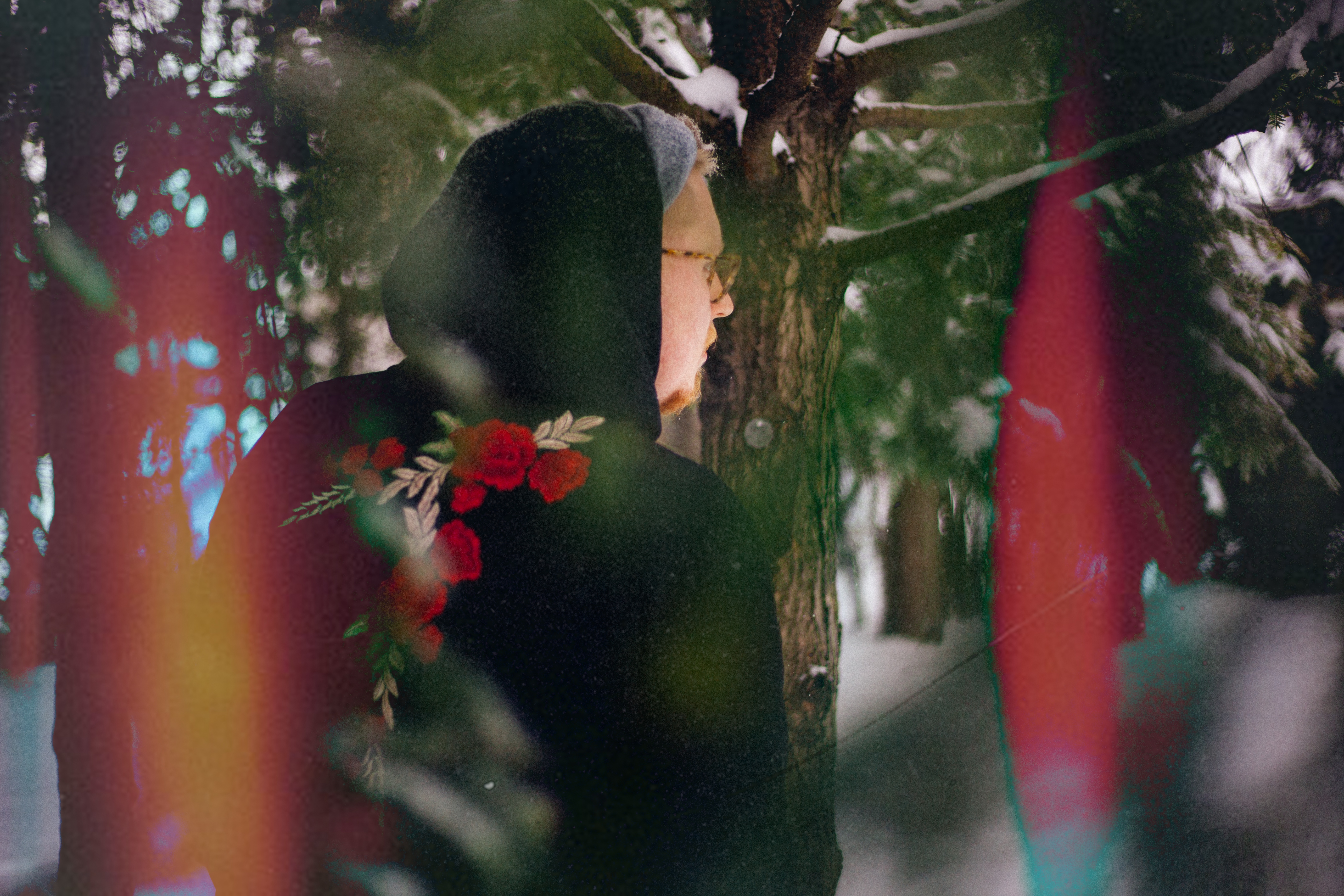 V C T R is a producer from the Great White North, in a secluded area near Ottawa, Canada. In high school, he developed a love for music and began making beats via Fruity Loops, writing verses and recording students using them. After his own artistry took a hopeful turn, he dropped out of school to pursue a career as a full-time touring musician. After the occasional stretch of days without food and the weight of camping in parking lots for months at a time, V C T R decided that his path in the music industry would be best routed from the comfort of his hometown.
Within one year's time since the move back home, he built a small home studio and has been making ripples in the hip-hop community through beats and mixing. At the beginning of 2018, he lost a close companion and collaborator, which sparked a hunger to release more personal material that he had worked on in his own time. He plans to return true to form, channeling his biggest influences (known as Teddy Riley and Alicia Keys) with hopes that his experience can strike a chord and resonate beyond his years.
V C T R's newest piece of music comes in the form of a single entitled "Fmu4Ever", with sound influences from artists like blackbear, Post Malone and Frank Ocean. The song will be found on a short summer EP, coming soon.