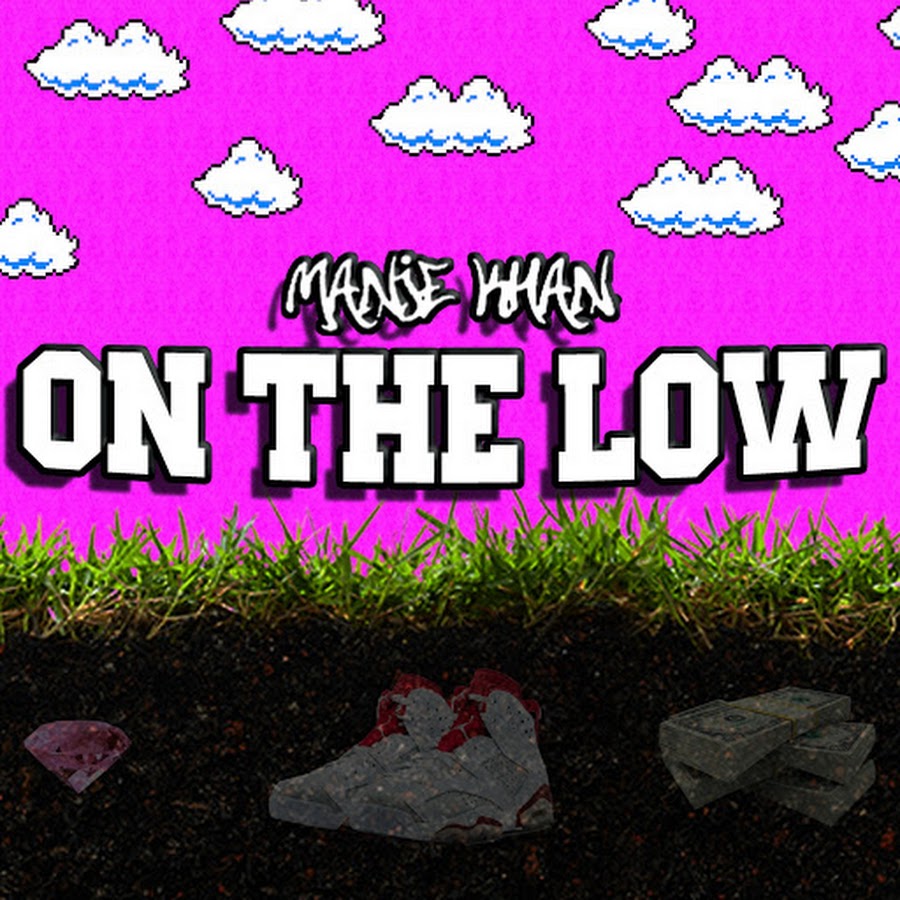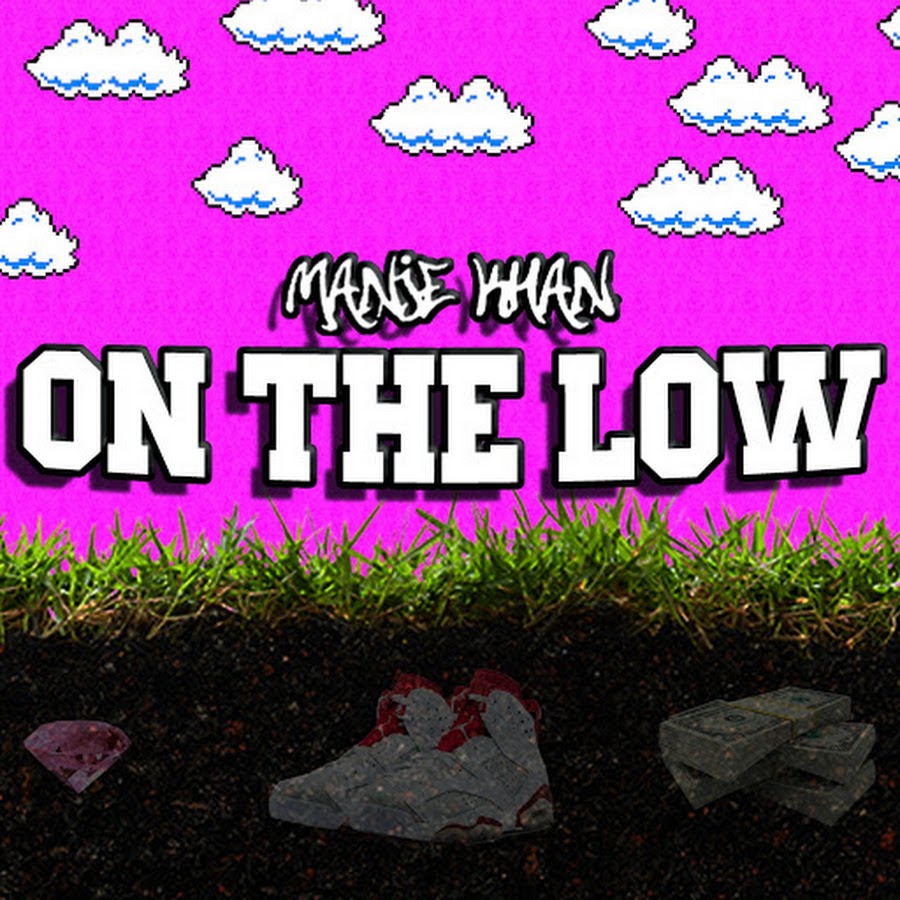 "On the Low" is the first single in 2018 for the Mic Check Entertainment Atlanta-based Manje Khan with a story to tell and a mission to achieve. His May 2017 project release, "Slum Kid", performed well around the globe to his fans and Manje Khan is back with this new single, produced by Atlanta's AC, ahead of his forthcoming commercial project. Performing shows, building his brand digitally and in the ATL streets, building his sharp business acumen and building his lyrical, songwriting and producing abilities. Manje is back and here to tell you all about all of this and his growth all over an infectious beat, undeniably bumping lyrics and a melody to bump on your low key grind to the top as well.
Manje Khan is Mic Check Entertainment LLC's Flagship Artist, born in Minneapolis and raised in Atlanta. He is an incredibly reliable, loyal and talented rapper with much potential and great assets already in his position. Manje has been involved with the label since July of 2016. Prior to working on the label, Manje released his debut project engineered and produced largely by himself called "Survive King Khan" on SoundCloud in 2016. With little to no promotion, his project did very well for the average SoundCloud rapper, with the highest streaming song receiving 12.5k plays.
Through work with Mic Check Entertainment LLC in late 2016, Manje Khan begun recording his debut project under the label, entitled "Slum Kid" and released two singles, "Gang x3" and "In the Night", both produced by AC. In May 2016, Manje Khan released "Slum Kid" and was featured on Mic Check Entertainment's "#RARE" project in April 2017, featuring on songs "Akatsuki Style", "Bankai and Bacardi" and "King of Flows". Manje's rap style is erratic and non-traditional, sounding most similar to rappers Logic and Shy Glizzy whilst retaining his own style and exuding as much quality lyricism and varied rhyming styles as possible.