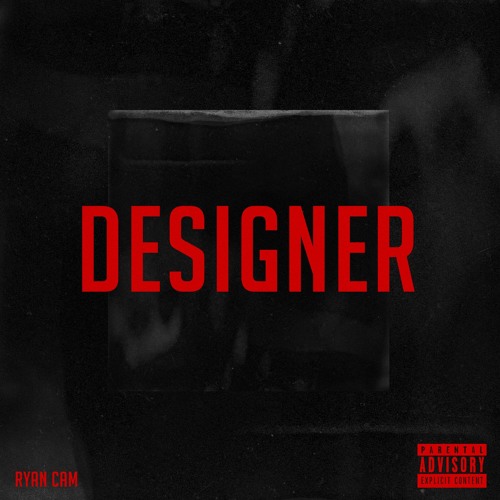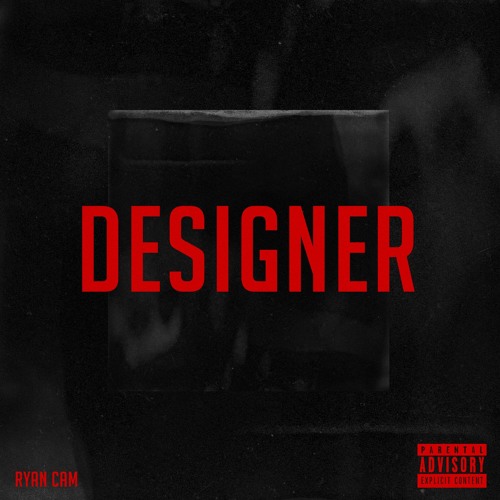 Virginia's Ryan Cam smashes the release button on "Designer", the second single from his recently release EP, "Red". The upbeat rap / R&B blend features both smooth lyrics, catchy melodies and King LeeBoy production.
Ryan Cam is a twenty-one year old, up and coming artist from Virginia. Ryan is currently pursuing a college degree as well as a full time career as an artist. Because he engineers his own work, this has allowed him to establish his unique sound, blending rap, R&B, and pop. He has always had a passion for music and in his childhood, listened to bands such as Red Hot Chili Peppers and Nirvana, but as he grew older he started finding an interest in rap and the electronic sound.
Having only been in the game for a little over a year, Ryan has made waves throughout Virginia and hopes to expand along the east coast by the end of the year. His musical influences now are Post Malone, Chance the Rapper, Kanye West, Drake, The Weeknd, Khalid and he also still listens to his favorite bands to keep his roots. He is from a small island in Greece called Ikaria, and believes that the culture and lifestyle has helped him find his sound, and can be seen in some of his smoother and more vibey songs.