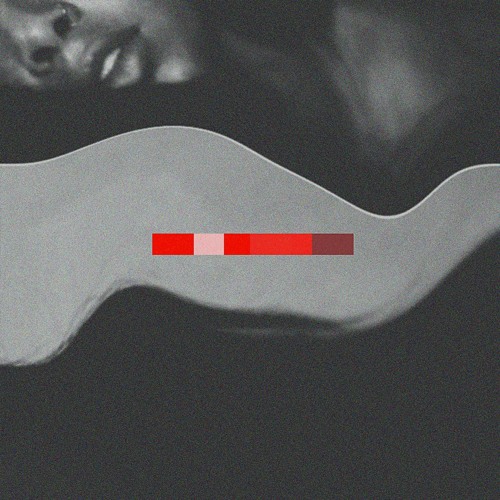 Operating in the realm of alternative R&B, sobhhï's earworm melodies and moody, nocturnal production have earned him comparisons with celebrated artists such as Frank Ocean, Drake, and The Weeknd. The distinctively mysterious Dubai-based vocalist, songwriter and producer stands out as intelligent—composing his first arrangement at age seven, graduating high school at 16 and enrolling in a graduate program at the University of Chicago by age 21, where he studied applied mathematics at the doctoral level.
Producing his own records, writing his material, and tailoring every aspect of his projects, from mixing to artwork, the artist describes his creative process as "detail-oriented… equal parts intellect and emotion". Sobhhï debuted in late 2017 with the self-released EP and plans to release similarly-titled follow up EPs "RED II", "PURPLE I" and "WHITE I" throughout 2018.
Dive deep into the orgasmic sounds of "RED I" from sobbhi below.