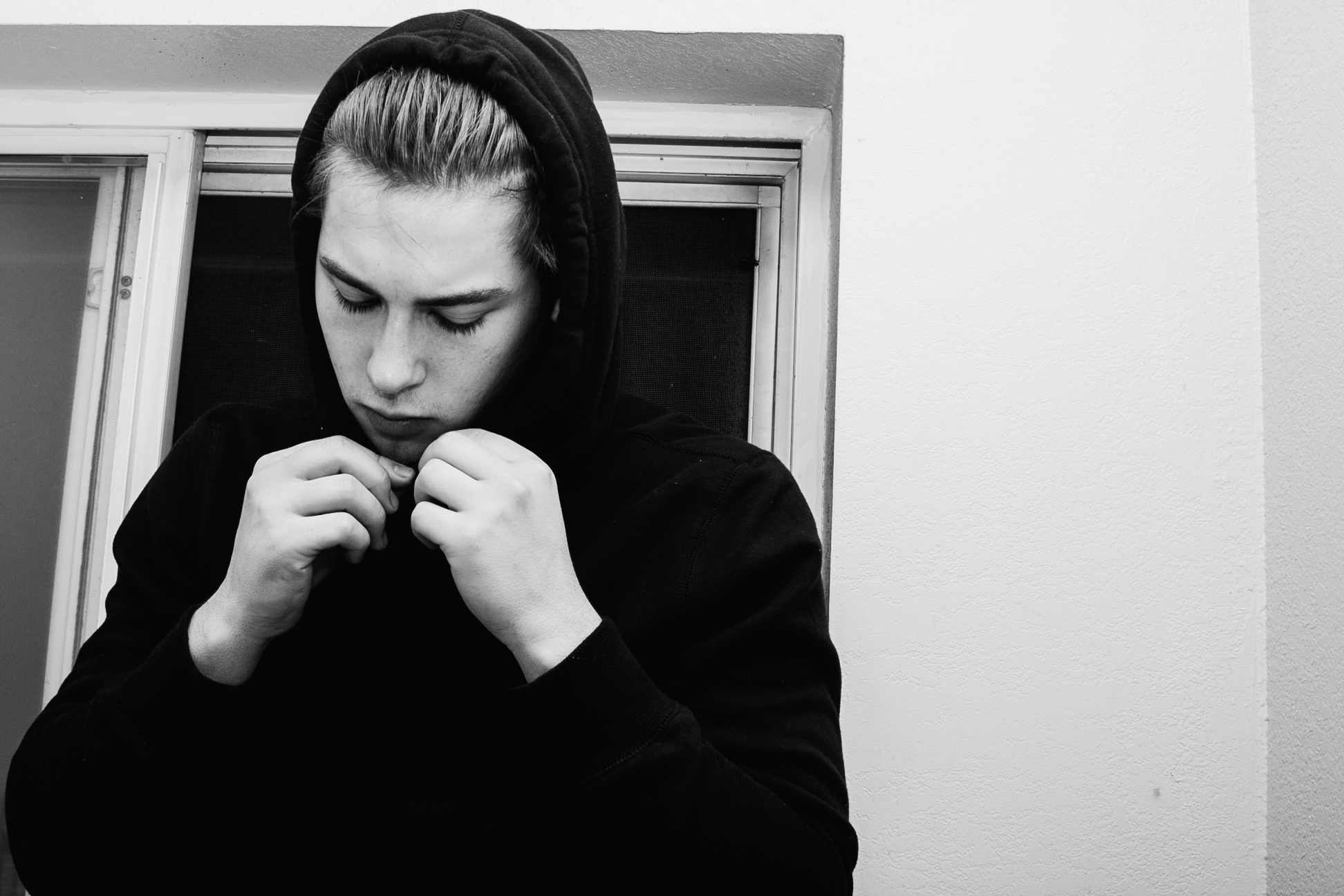 Wisconsin recording artist Keag teams with Ish Darr for the Tommy Trillfiger produced "OK!", a trap infused banger with catchy hook
Independent emcee Keag was born and raised in Oshkosh, Wisconsin. Throughout his youth, Keag's family always expressed a love for music and the arts. His father introduced him to a plethora of diverse music at a young age, and allowed Keag and his brothers freedom in what they listened to, expressing appreciation and openness when it came to all genres of music. In addition to classic rock and alternative rock of the 1990s, he also found himself drawn to Hip Hop as early as 3rd grade.
To date, Keag has released 1 full length LP in December of 2014 titled "In Line". In October of 2016, Keag released a 3 song EP titled, "The Pregame". Keag is currently working on new his project, Problematic Art, which is schedule for a mid-2018 release.
So far during his brief yet highly industrious venture into Hip Hop, Keag has worked with high profile WI-based producers such as Mike Regal, ma.tias, Pixxr and Faded K and has collaborated with fellow WI-based artists Ish Darr, Ted Park, Roy Purdy, D.Bridge, Mike Regal, Sean Smart and $killz. He has also frequently collaborated with fellow Oshkosh-based emcee EvryOne. During live performances, the emcee has regularly performed with DJ G-Spot at his side on the turntables. Always looking to remain active, Keag has performed across the Midwest, including venues in Illinois, Minnesota, Michigan and his home state of Wisconsin. The young, talented emcee has also shared the stage with Wave Chapelle and Curren$y, and has performed at popular Milwaukee venue, The Rave, and several college campuses throughout the UW System.
Keag is just one of a handful of young, talented, driven independent emcees who are working diligently to make a name for themselves and have become the backbone of the Wisconsin Hip Hop scene.