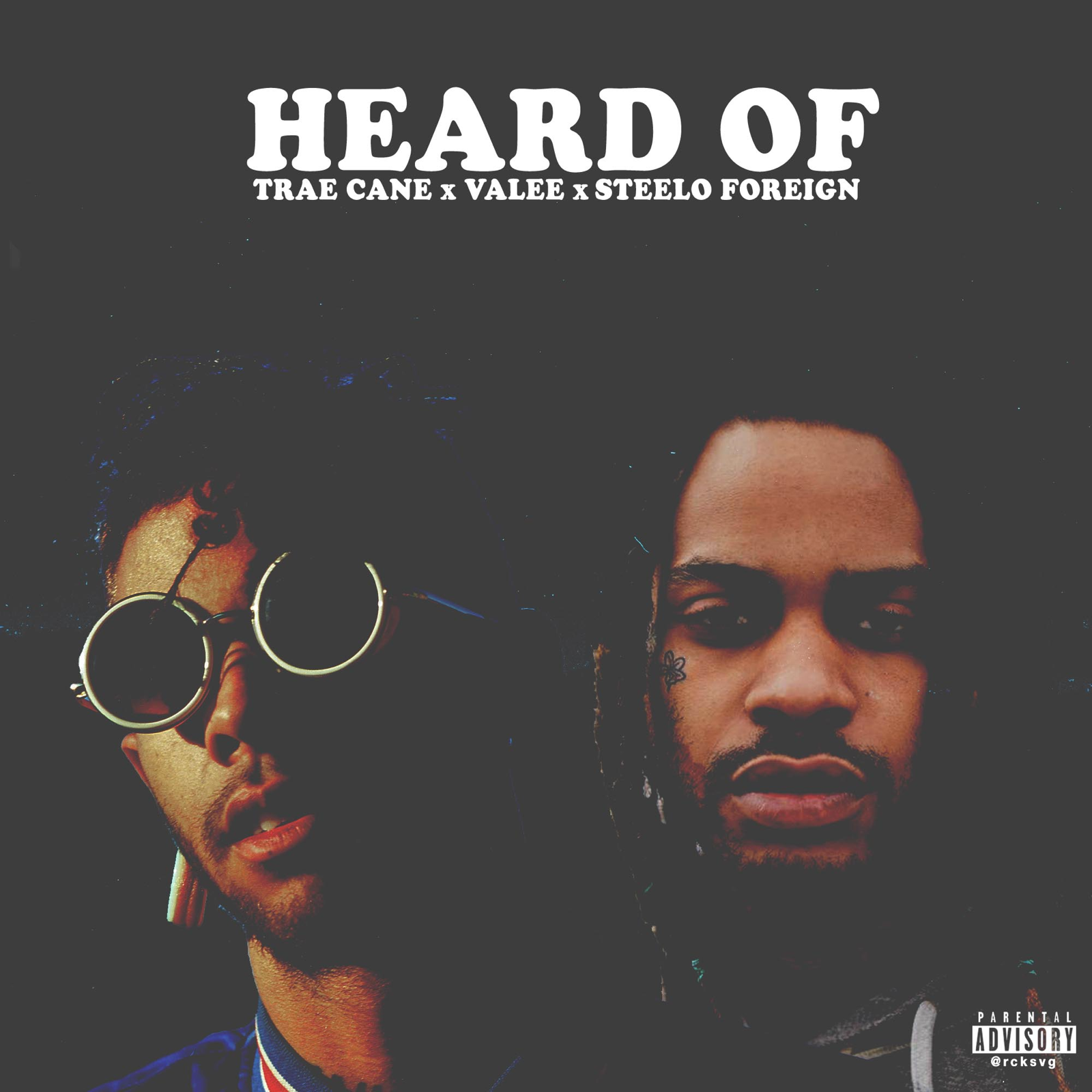 Austin's buzzing artist Trae Cane has established his own lane in the live music capitol of the world. After the successful release of his "DIGITS" EP in 2016 and a year long hiatus, Trae Cane returned with a new image and a refined sound. Blending auto-tune with a hustler's confidence, Trae isn't shy when it comes to being himself, he hides nothing from the struggle to the shine.
Trae has released 3 songs in the last 6 months, amassing over 44k plays on Soundcloud. He's worked with industry giants like Lyrical Lemonade's Cole Bennett as well as artists, Bones and G.O.O.D Music signee, Valee. On top of that, he released numerous videos showing off his signature style. With the release of his full length album debut "Holograms" on March 1st, Trae Cane is primed for a huge 2018.
Trae Cane returns this time linking with Chicago's own and new G.O.O.D music signee, Valee, for a vibe heavy record titled "Heard Of". The Steelo Foreign produced record gets you hooked off the jump. The bass and 808's bang, but the synth provides a nice laid back feel making this a perfect record to cruise to.