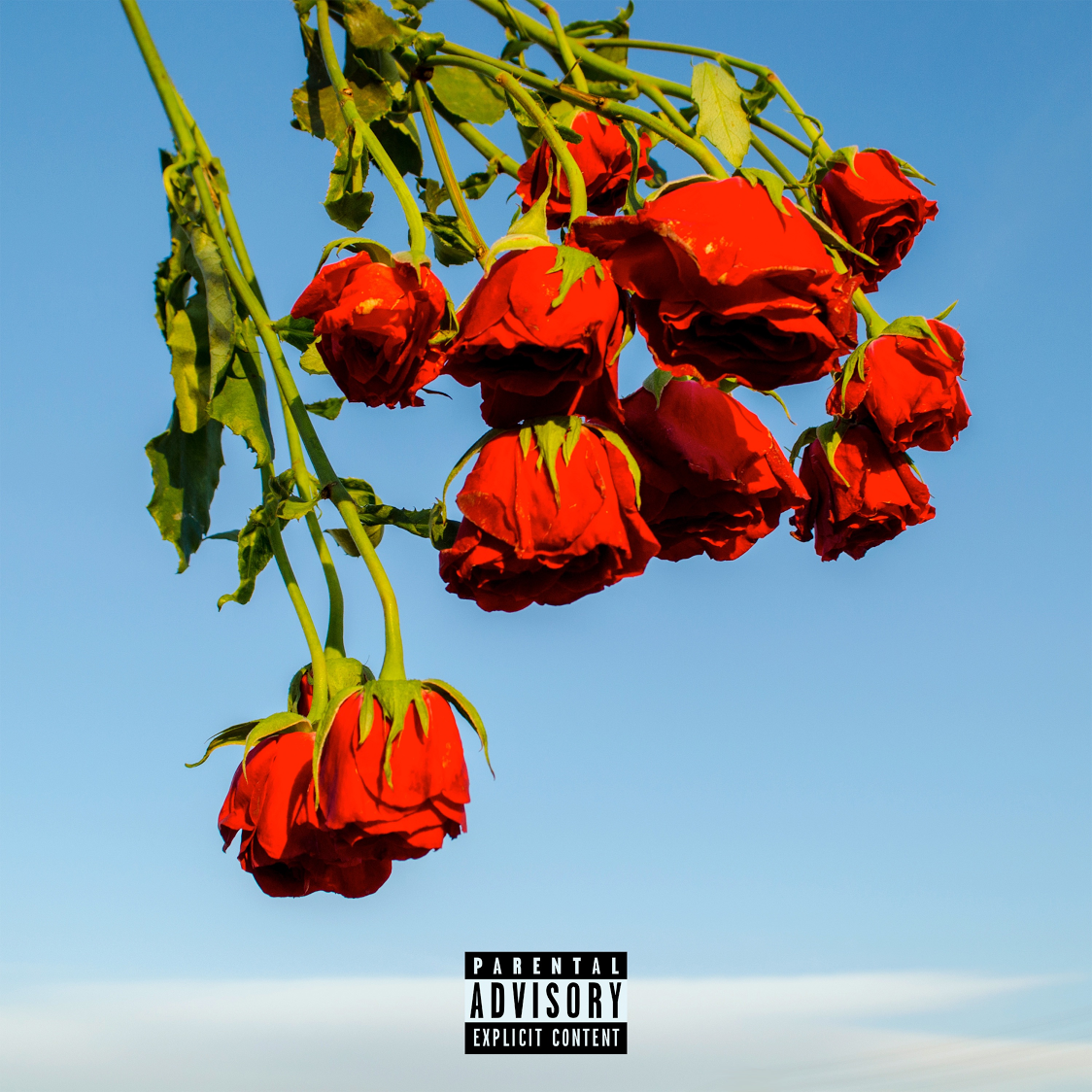 Toronto's Nanu Alidina brings warm vibes for the winter on his new track "When I'm Gone": As opposed to a lot of the grimy, bass-heavy and "banger" type tracks Alidina has been recently releasing, he switches it up on his new single, "When I'm Gone", featuring EverythingOShauN. Produced by IISaints. Consisting of a more melodic approach to Alidina's delivery, the track is complimented by powerful drums, smooth piano chords and ambient samples. Alidina says "I want to be remembered and for my music to last forever, even after I'm gone".
Nanu Alidina is a rapper/producer who was born in Toronto, Ontario. For Nanu Alidina, innovation is everything. Since the young age of 9, he has shown a great interest in not only creating music but also producing & completing quality tracks to later on release. This has made Nanu realize that this is the career-path he'd like to pursue. The 23-year-old was born in Toronto, Ontario, and currently travels within the city to pursue his musical venture.
From different musical influences including Drake, A$AP Rocky, Kendrick Lamar & more, Nanu Alidina creates a hazy, mysterious aura for himself, fused with a rap-style that ranges from soft and melodic to hard & aggressive but he is always able to maintain the abstract image for himself.