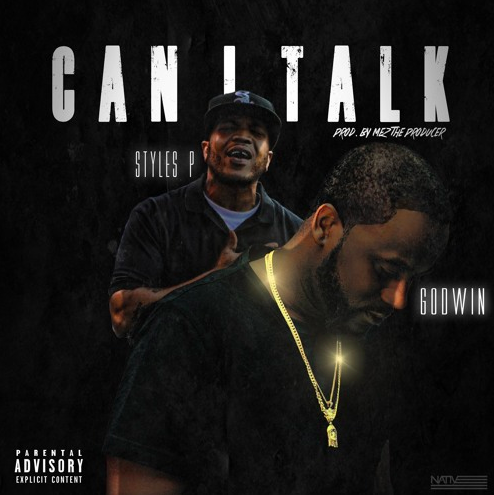 Born Godwin Benjamin, a name his God-fearing mother from Ghana bestowed upon him, winning is not only a part of this up and coming Hip Hop artist's name but it's in his blood. When it came time to choose his stage moniker, there was no question he'd use what was already given to him. The Brooklyn upstart is a New York City teacher by day, and a rapper by night.
"I wanted to teach in Brownsville specifically because I can relate. Most of my students come from broken homes like me, and are being forced to grow up in environments that limit their opportunities. I know the importance of them being able to see somebody that looks like them in my position."
Check out his latest release, the gritty "Can I Talk", featuring LOX alum, Styles P.