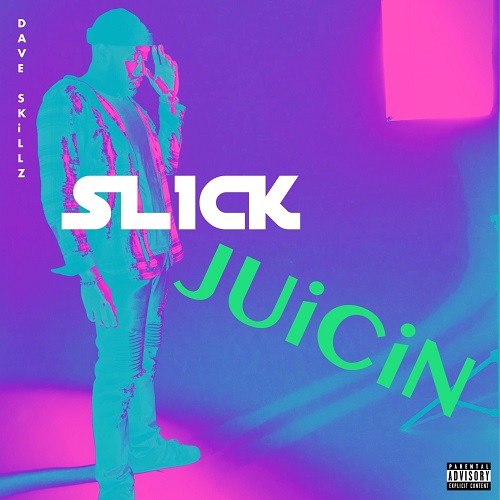 Artist Dave Skillz (David Boyd) was born in Atlanta, Georgia on June 22, 1987. He began writing music at the age of 13. As Skillz practiced perfecting his craft he learned the importance of using original instrumentals. Producers were pricing beats that weren't in his budget, so at the age of 16 Skillz started making his own beats. During this period Skillz was also working two jobs to pay for studio time. At 22, he joined the U.S. Navy, and while serving he saved enough money to buy and build his own home studio.
Skillz spent most of his time in recording studios where he learned how to engineer vocals, and so he began to record his self with a professional sound quality which helped him stand out from local competition. Skillz has released several albums/mix-tapes, and is continuing to become the best artist he can while working to make his mark in today's music industry.
Dave now releases his new 6 song EP, "Slick Juicin", the start of a new era in music and the project leading up towards "Juicin Thru The City". The project is currently available on major streaming platforms and below.