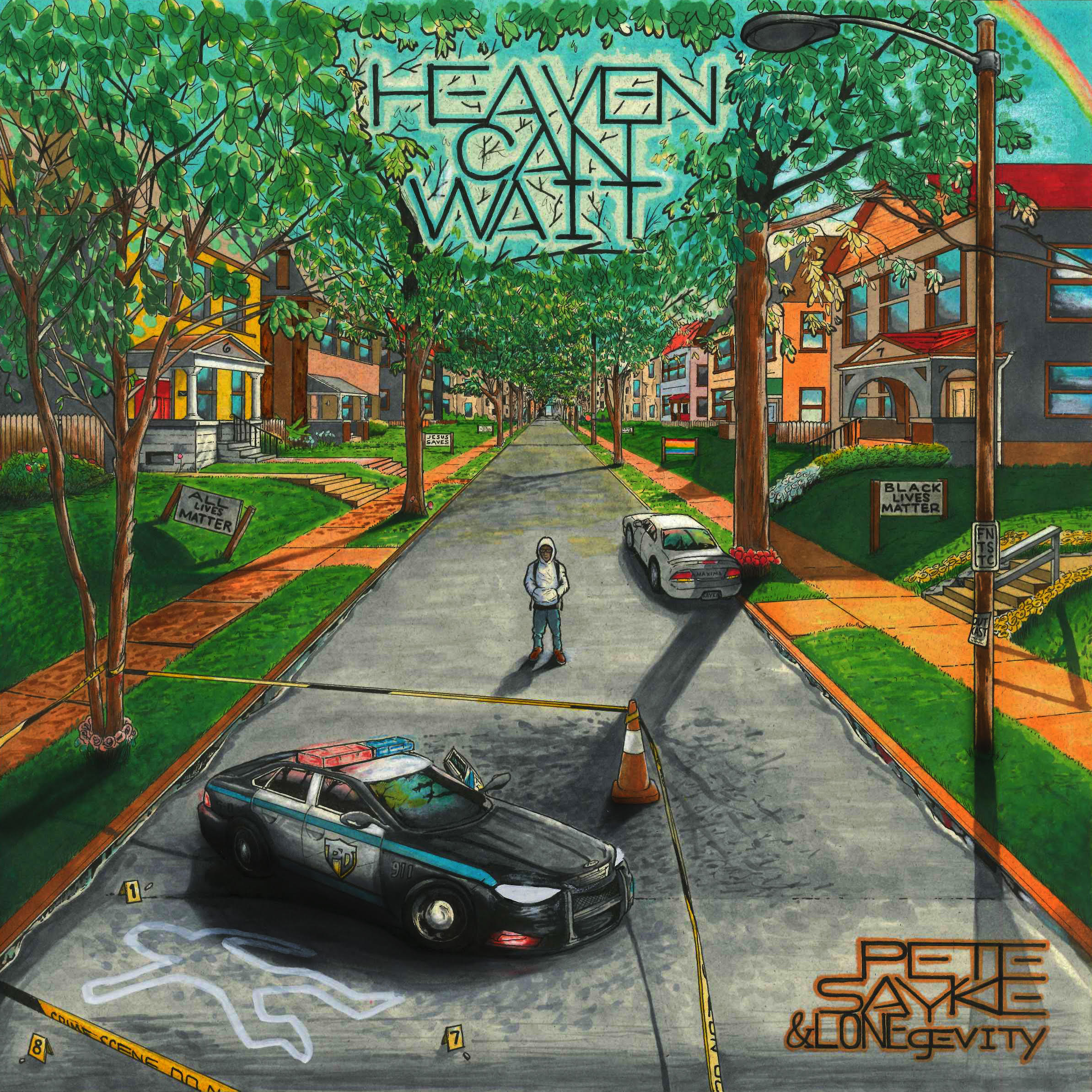 Released via Fantastic Sound and No Cosign Records, "Heaven Can Wait" is an eight-track project from Cincinnati-to-Chicago emcee Pete Sayke and Indianapolis producer, LONEgevity. Pete had this to say about the EP:
"I wrote this album when I thought I had nothing left to say. It had been two years since my last album and longer since I had written anything. But life gives you inspiration sometimes (all the time). The awful, the beautiful and everything in between. This album is an homage to the people and the artists who inspire me, just as much as it is an outlet for the visceral anger and frustration that comes with being a middle class black man in today's America. But even then, realizing that I am better off than most people. It's hard to wrap up a variety of thoughts and emotions in a sentence or two. Maybe that's why I write songs."
Stream the full version of "Heaven Can Wait" via Soundcloud.