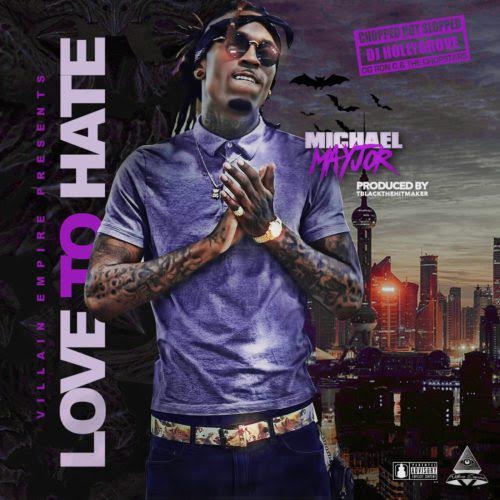 Hailing from New Orleans, rapper Michael Mayjor drips a little sauce onto the cool, Autumn night with his single, "Love To Hate". A mantra for grinders and hustlers everywhere, Love To Hate epitomizes the thought process of a hater and the love they inevitably give while gawking from afar.
The creator of Villain Empire and one of NOLA's finest, Michael Mayjor discovered his love for Hip Hop and rap late in life; drawing inspiration from his experiences and surroundings. Love To Hate blends perfectly with the rapper's story and serves as another reminder of why he must succeed in the industry.
Produced by TBlackTheHitMaker and chopped by DJ Hollygrove from OG Ron C & The Chopstars, Love To Hate makes listeners feel good and at ease while reflexing on both their team and the snakes in the grass.