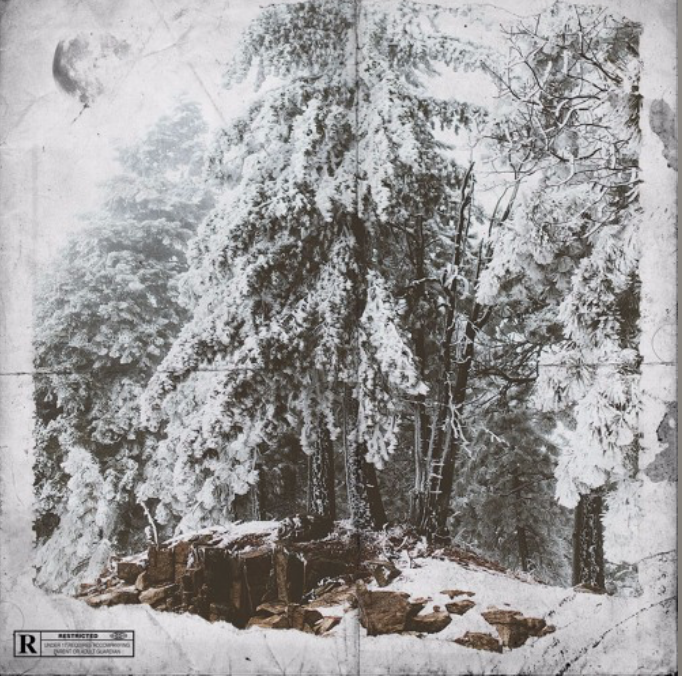 Echoing from a small town in North Eastern Ontario, Canada. pablø awakes to compose a project alongside Houston, Texas' record producer, a$ad. Together, they formed a body of work influenced by their diverse location and atmosphere. The debut album presents a sound of emotional storytelling vocals, with melodic cries that will resonate through one's mind.
The ghostly and mysterious vocals create a puzzling story, revealing underlying messages. Reminiscing pablø's past and current events, he recreates an unknown cold presence, in which only his footsteps can follow.
a$ad & pablø's debut album floats high and delivers a deeply moving blend of R&B / Hip-Hop. The diverse balance of space and heavy-hitting vintage sounds will captivate listeners. "CØLD $PRING" embodies a playlist, of ethereal sounds, to create a powerful journey.