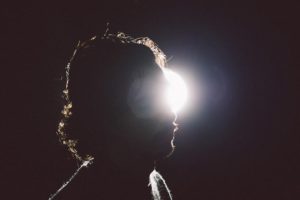 Deep Fayed is the brainchild of Chicago guitarist and songwriter, George Wundsam. The moniker Deep Fayed has grown to define who he is as an individual and artist. As for the music, it embodies a wide range of influences and emotions that help shape the electrifying songs. The groove-based, alternative hip-hop vibe that has defined Deep Fayed over the years has evolved with its creator and become a greater extension of artistic expression. The fusion of intricate production, inventive songwriting, and live performance gives Deep Fayed a sound that is unlike anything else.
The song-writing is brought to life by the musicians, vocalists, and MCs he collaborates with. His first EP release Deep Fayed was written with Southside Chicago poet and MC, Lawrence "Binkey" Tolefree, and released in June 2013. Written at a time when George was discovering a different side of the city and building relationships with new people, Deep Fayed is an anthem album for both Binkey and George.
Check out his latest audio treat entitled, "Places We Don't Go".